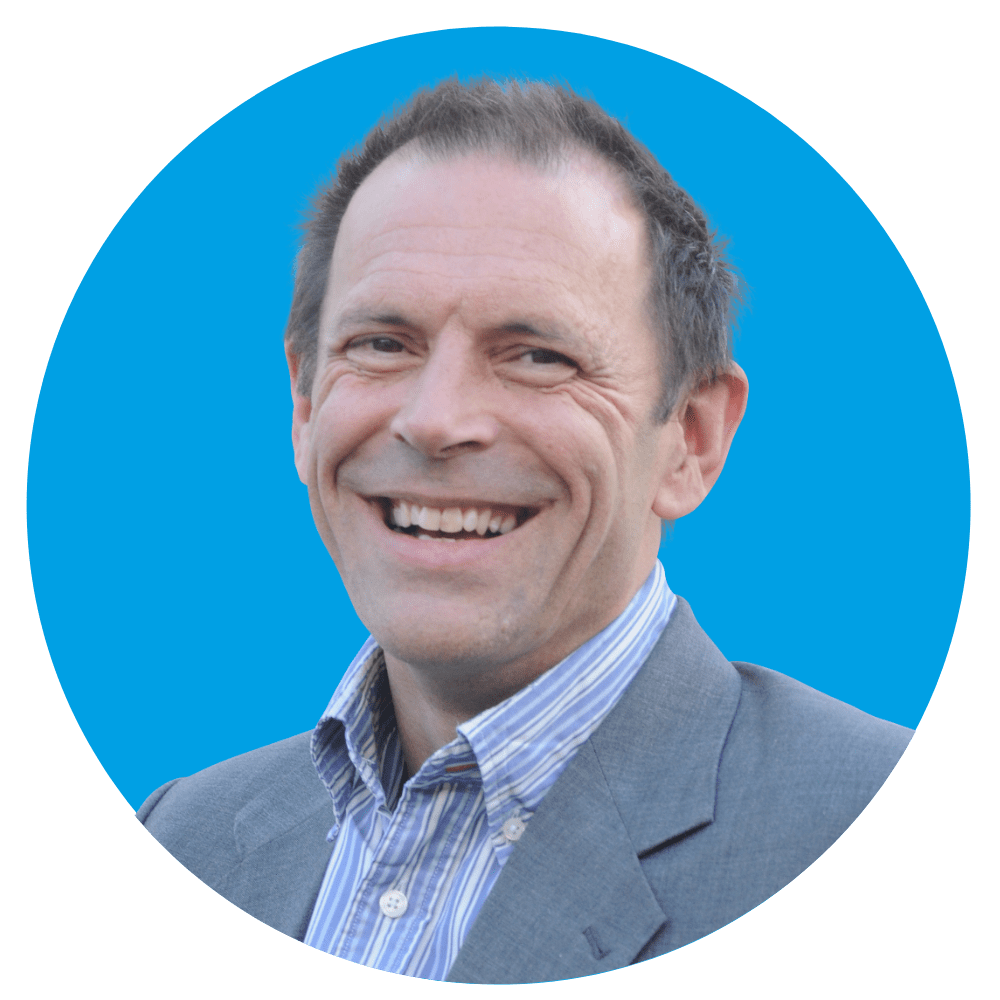 Michael Dunne
Southampton East
Here at Business Doctors, we help businesses with those issues that are keeping them awake at night.
Whether you're struggling to separate yourself from your business and are firmly stuck in the owners trap, you have issues with your employees, or you want to grow your business but don't know where to start. We can help you!
Our hands-on, expert business support and guidance, together with various digital tools have in place, help you to address the issue you're facing. By working with you to develop a strategy for your business best suited to your goals.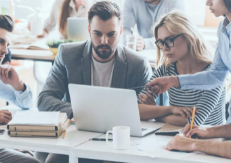 Free Business Health Check
Our health check is ideal if you're: A successful entrepreneur business owner Striving to achieve next level growth in turnover...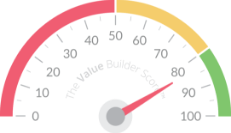 Online Value Builder Score
Find out how valuable your company is right now with our free Value Builder tool.
Join 55,000 business owners and get your score on the 8 Factors That Drive Your Company's Value, a comprehensive analysis of your score and a detailed action plan for how to improve your score on each.
Get in touch
About Michael Dunne
Michael freely admits to being fascinated by business models. I do enjoy trying to understand the mechanics of a business, how it functions and what it is trying to do, he says.
Michael's experience comes from ten years with Cisco followed by ten years with a local technology services company -aap3 – where he is both a shareholder and one of two non- executive directors.
With a strong background in technology services especially the sizing, scoping and set up of technology projects and maintenance service contracts both in the UK and in Europe, Michael has performed in a variety of roles ranging from on-site engineer, 'Doing the doing,' to full departmental and commercial responsibility at aap3 which included leadership of a successful management buy-out initiative.
Problem solving and analysis, business development, financial awareness and contract negotiation are where my key strengths lie, he says, especially relating to technology.
With three sporty teenage children, Michael is often found alongside a cold, muddy rugby or hockey pitch; he much prefers the warmer indoor netball court!
Call