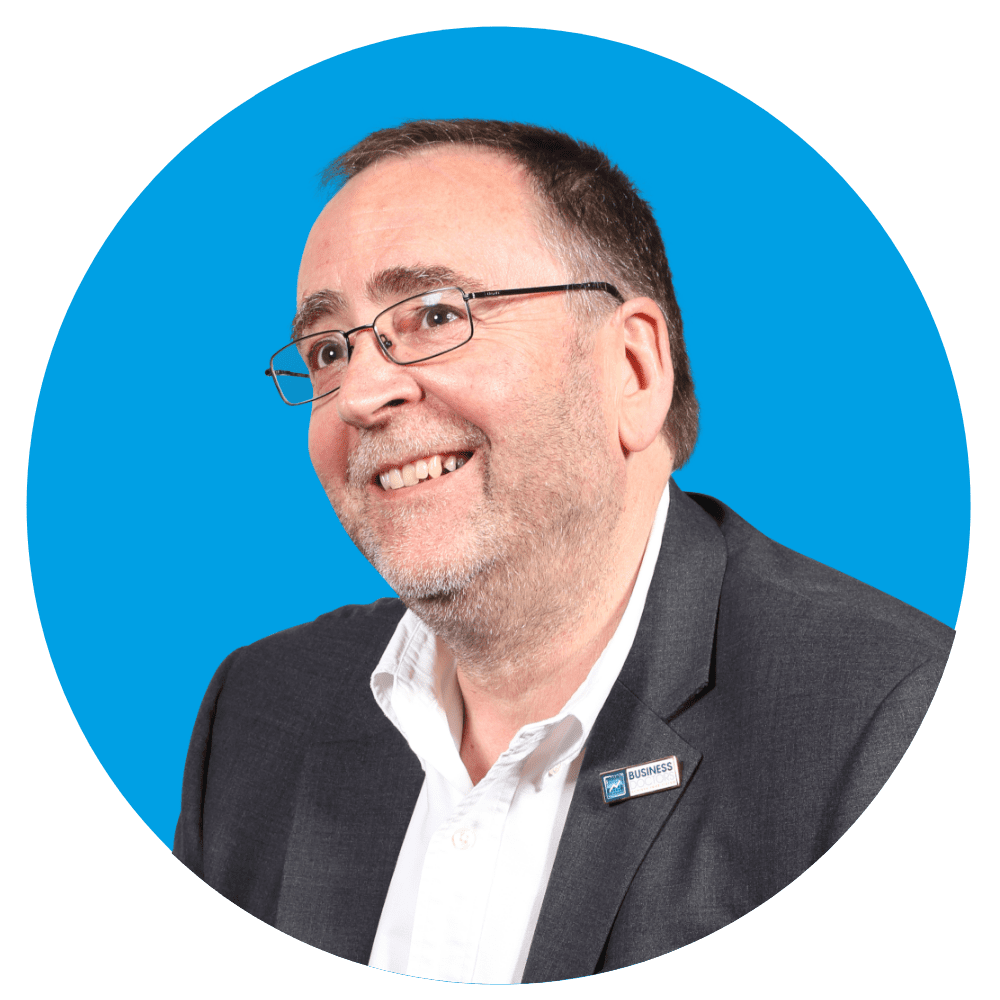 Paul Neck
South West
Here at Business Doctors, we help businesses with those issues that are keeping them awake at night.
Whether you're struggling to separate yourself from your business and are firmly stuck in the owners trap, you have issues with your employees, or you want to grow your business but don't know where to start. We can help you!
Our hands-on, expert business support and guidance, together with various digital tools have in place, help you to address the issue you're facing. By working with you to develop a strategy for your business best suited to your goals.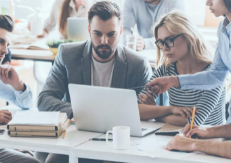 Free Business Health Check
Our health check is ideal if you're: A successful entrepreneur business owner Striving to achieve next level growth in turnover...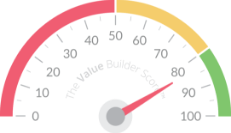 Online Value Builder Score
Find out how valuable your company is right now with our free Value Builder tool.
Join 55,000 business owners and get your score on the 8 Factors That Drive Your Company's Value, a comprehensive analysis of your score and a detailed action plan for how to improve your score on each.
Get in touch
About Paul Neck
Specialising in helping SME business owners who have reached a point where they wish to move to the next level of sustainable growth or exit, providing coaching, high quality advice, information, resources and/or hands-on support in all areas of the business, delivering strategies for owners wishing to regain control, deliver sales and profit growth, people engagement and performance management as well as help accessing funding and financial support. Incorporating the following:
Strategic Planning:
These are bespoke workshops or 121 programmes that provide a fully facilitated strategic review for SME business owners. Resulting from this the business will have a clear focus on future growth strategy and business development, together with a practical and achievable set of recommendations and action points to make this a reality.
Strategy Implementation:
Having identified the critical success factors and business change requirements, we provide complimentary coaching, mentoring, advice and training to support the strategy implementation. Including; managed sales planning/implementation, profit growth, team engagement, organisation and performance management, setting and measuring key performance indicators, access to funding and financial support, implementation and interim support, recruitment advice and psychometric assessment, training and development.
Training:
Strategic Leadership and Management programmes developed specifically for owners of SME businesses. The bespoke training is focused on developing core skills within the senior management team, and can include: strategic planning, engagement, effective delegation, team performance management, objective setting and review, sales and marketing planning/delivery, business measurement and key performance indicators.
Key Achievements
• Working with in excess of 100 SME business owners to develop clear, practical strategies for growing their businesses.
• Providing practical support to deliver measurable improvements in business performance, increasing sales, margin and net profit.
• Implementing improved operational delivery through the adoption of planning, review and process management tools.
• Exit strategies developed.
• Sales and profit improvement in many businesses, in excess of owners expectations.
Sectors: I have successfully worked with and supported a wide range of SME clients across a number of sectors:
• Creative: Web design and build, Graphic Design, Photography, Make Up, Sound Engineering, Software and Programming
• Professional and Business Support: Accountancy, Book Keeping, Coaching & Consultancy, Insolvency, Public Relations, Events Management, Recruitment, Copywriting, Translation, Para Planning, Virtual PA and Office Support
• Retail: High Street, Online, Food, Travel, Wholesale, Motor Trade inc motorcycles, Floor Coverings,
• Construction and Property: Quantity Surveying, Structural Engineering, Property Maintenance, Civil Engineering, Landscaping, Heating, Planning Consultancy, Security, Cable Installation
• GP Practice, Dental Practice, Health Scheme, Charity and Housing Association
• Franchising
• Manufacturing and Reprocessing
• Other: Print, Fitness, Magazine Distribution, Physiotherapy
Some Brief Outcomes
Accountancy Practice: Strategic Planning and implementation support various engagements over 4 years
• Sales Growth – 500%, 0 to 3 employees recruiting number 4, home office to commercial premises
Software Company: Strategic Planning and initial implementation support
• Post start up – Hot Desk to own premises, 8 highly skilled employees
Retail Businesses
• Company A: Sales increase of in excess of 35% over 2 years
• Company B: Successfully supported exit
Design Company
• Sales doubled, net profit doubled over 3 years
Travel Company
• Partner exit effectively managed, with revised organisational design linked to new roles and responsibilities
Web Software Business
• Declining profit reversed, new strategic plan linked and team engagement, effective performance management introduced, sales increasing, cash flow improved, new senior management team in place
Call