Business Doctors – SME Global Support Network
With a strong passion for the world of business, Matthew Levington and Rod Davies started Business Doctors in 2004 with the aim of providing small and medium-sized business owners affordable business support and guidance. Wanting to offer something that would add value to business entrepreneurs looking to grow and expand their businesses.
Starting out in North West England, with the Merseyside SME market, this innovative multi-faceted solution to achieve business growth took off and soon lead to multiple branches opening internationally, including, Belgium, Bulgaria, India, Republic of Ireland, Malta, Myanmar, Portugal and South Africa – view all here.
At Business Doctors, we apply our practical business growth services, together with various tools we have in place, to assist with business strategy growth and enable a smooth transition to achieve the best possible financial business results. Practice, dedication and past experiences, have made us experts in our field, have assisted numerous companies across a wide range of sectors to achieve their desired goals and to help formulate a business strategy best suited for your goals and needs.
Our ample business expertise and experience is focused on providing business owners a custom-built business strategy, which can help with company growth and development, while benefiting from an array of other benefits as a result. We will help you achieve your business vision regardless of the current standing or size of your business. Our goal is to help you with sustainable business growth over-time.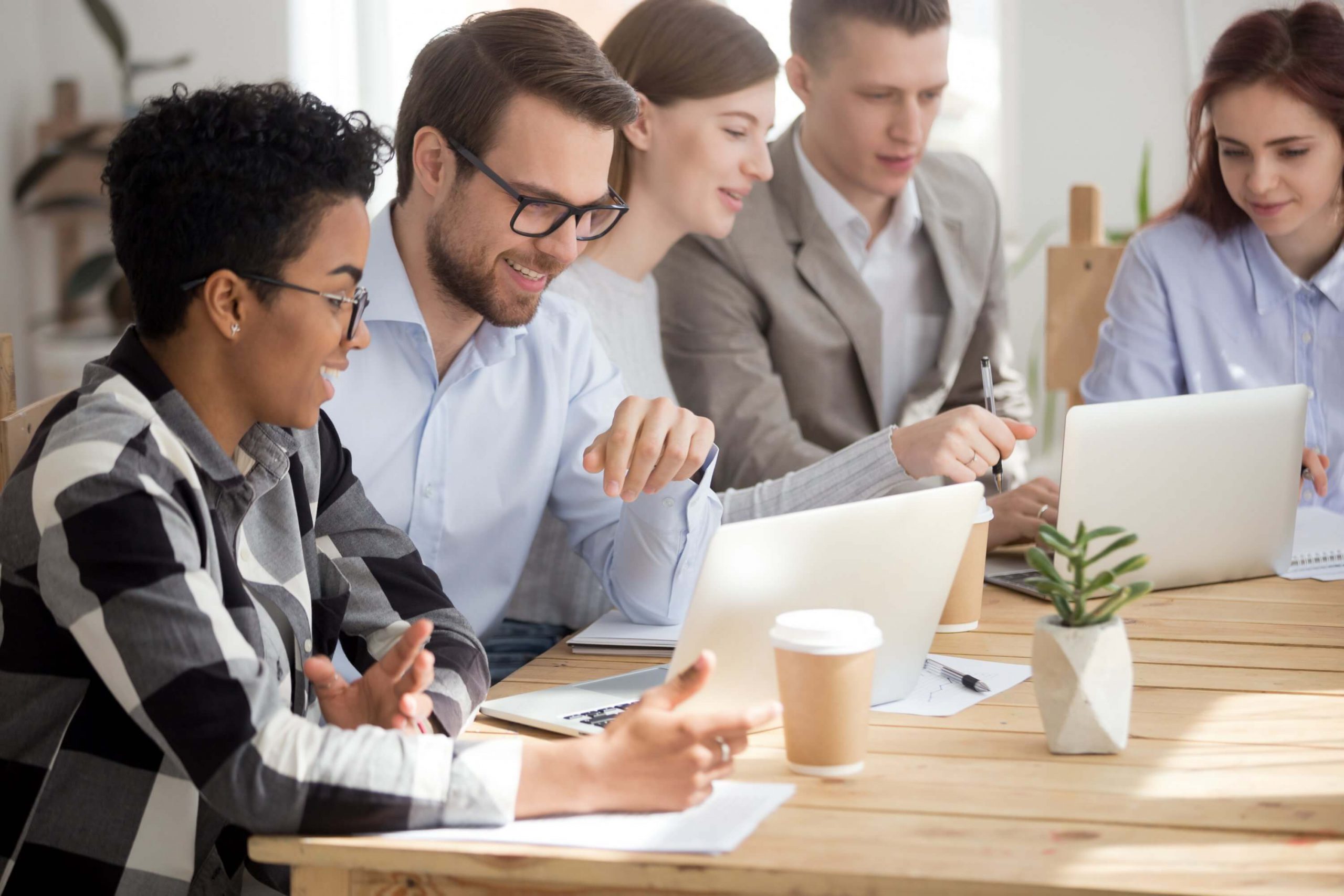 The Essence for Growth – Building a Business Strategy
Unlike traditional consultancy services, and with years of experience in risk assessment, forecasting business growth and improvements and action planning, we provide hands-on support to overcome various challenges while putting together a business strategy that will successfully achieve your goals. Our approach means getting into the inner workings of your company, providing practical advice every step of the way. By establishing a practical plan that can be put into action, you will have a working strategy plan that aligns the reality of your operations together with the business goals in mind. Your employees will have a strategy in place which they can understand and begin to follow and understand, with clearly defined goals in order to move forward and pave the way for business growth. Our holistic approach and alignment to government funded support programmes has helped us in becoming a successful business support network across the island, with a portfolio of various accreditations and approvals to deliver government funded business support. We know that tracking down funding can be time-consuming and headache-inducing, however by being aligned with governmental entities and various support bodies we can make this procedure a relatively hassle-free opportunity.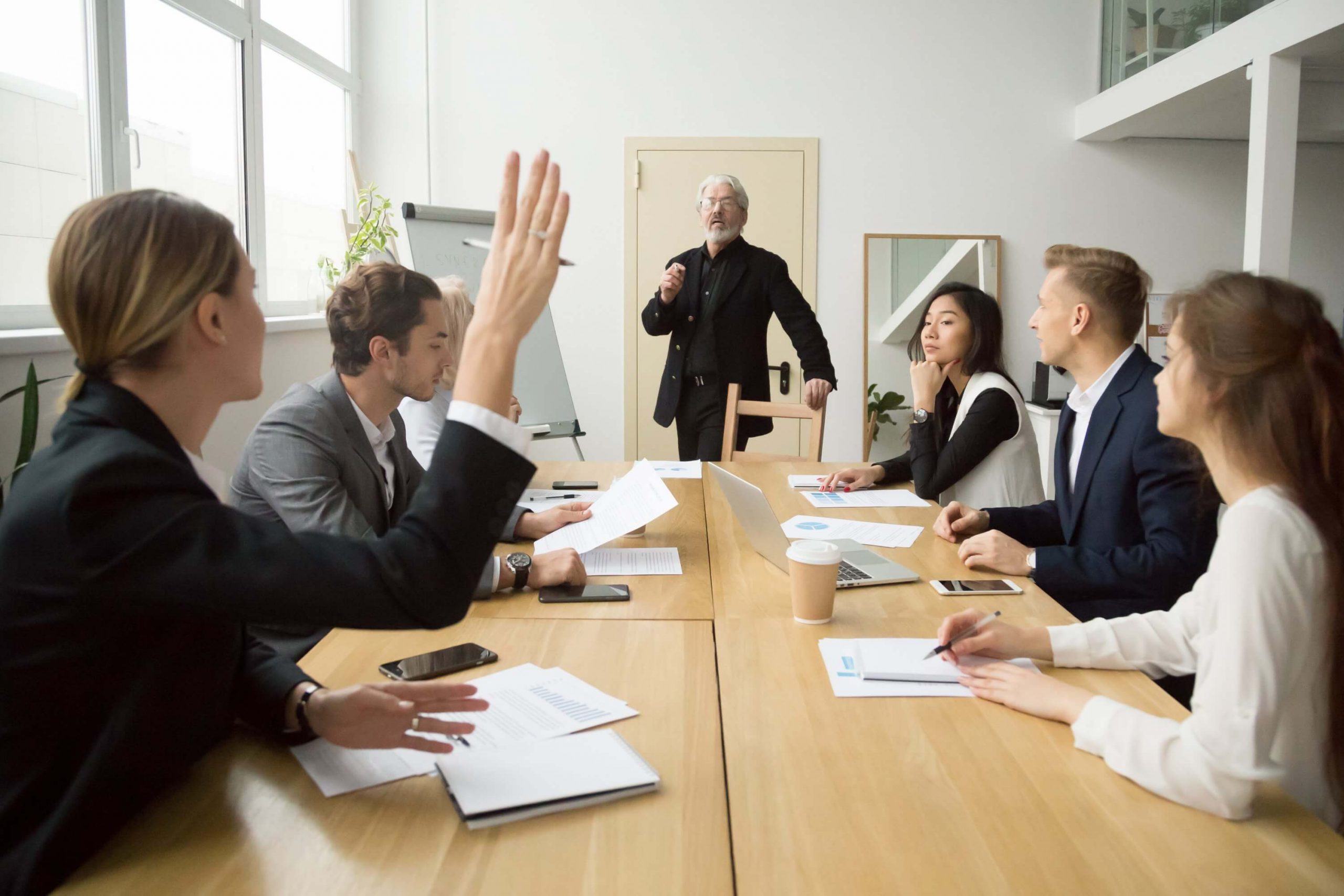 Easy access to funding for business coaching and development
As part of the official service providers for The Business Enhance ERDF SME Consultancy Services Grant Scheme, part-financed by the European Regional Development Fund 2014-2020 Measures and Support Division, your local Malta Business Doctor can help you to access an 80% refund for business consultancy services that can take your business to the next level! Such Consultancy Services Grant Schemes are part of European Union initiative intended to help entrepreneurs, managers and business owners in creating business strategies to ensure sustainability and growth.
As a business owner, you could greatly benefit from funding schemes aimed at growing your business and making it more successful. Get in touch with us to find out if you're eligible for a fully or partially fund projects under the EU grant aimed at business growth. We can help you analyse which Consultancy Services Grant Scheme would best fit your needs and draw down funding for business consultancy or strategy consulting on company expansion and disposal, acquisitions and buy-outs, and other projects, while making it an easy of a process as possible with ample of guidance and help on getting the paper-work sorted and actual Consultancy Services Grant Scheme submission.