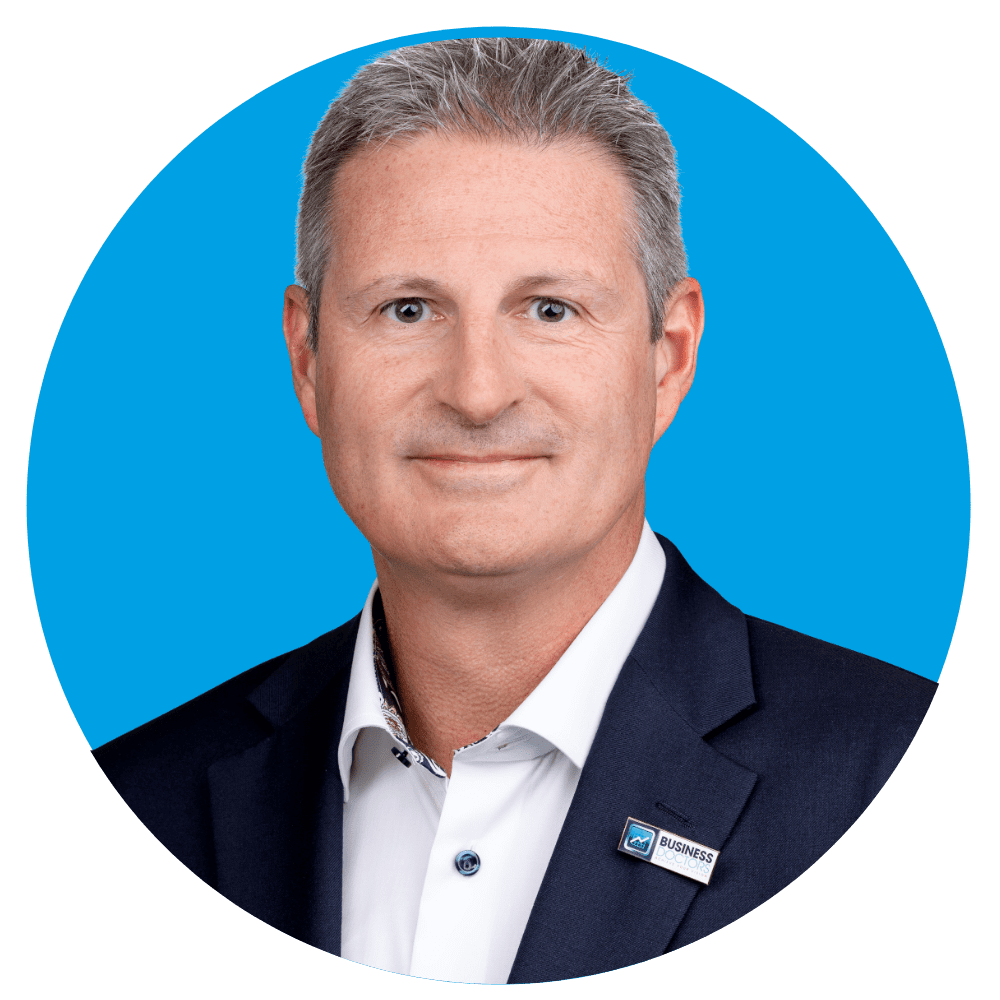 Steve Smith
Lancashire
Here at Business Doctors, we help businesses with those issues that are keeping them awake at night.
Whether you're struggling to separate yourself from your business and are firmly stuck in the owners trap, you have issues with your employees, or you want to grow your business but don't know where to start. We can help you!
Our hands-on, expert business support and guidance, together with various digital tools have in place, help you to address the issue you're facing. By working with you to develop a strategy for your business best suited to your goals.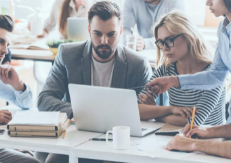 Free Business Health Check
Our health check is ideal if you're: A successful entrepreneur business owner Striving to achieve next level growth in turnover...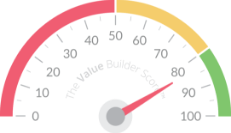 Online Value Builder Score
Find out how valuable your company is right now with our free Value Builder tool.
Join 55,000 business owners and get your score on the 8 Factors That Drive Your Company's Value, a comprehensive analysis of your score and a detailed action plan for how to improve your score on each.
Get in touch
About Steve Smith
Business Doctor for Lancashire, covering St Helens, Wigan, Widnes & Leigh.
I joined the Business Doctors network with 30 years of experience in Senior Management and Director roles for blue-chip companies such as Procter and Gamble, Kellogg's, and AG Barr.
I was born and raised in St Helens, Merseyside, and after graduating from the University of Sheffield with a degree in Business Studies, I began my career at Procter and Gamble. Working on leading brands in various sales, marketing, and commercial roles, I built my experience in business planning and strategy, team leadership, P & L management, consumer brand development, and trade marketing.
During the past years, I have gained a great sense of satisfaction not only through achieving sales, revenue, and profit growth, but also through training, coaching, and motivating others. It was this, combined with the desire to take on a new challenge, that brought me to Business Doctors.
Now I can give something back to my local community by sharing my knowledge and experience with business owners, helping them overcome the challenges and issues they face.
In my spare time, I enjoy reading history books, particularly about WW1 and WW2. I'm also a keen runner and enjoy watching football, rugby and cricket.
Call