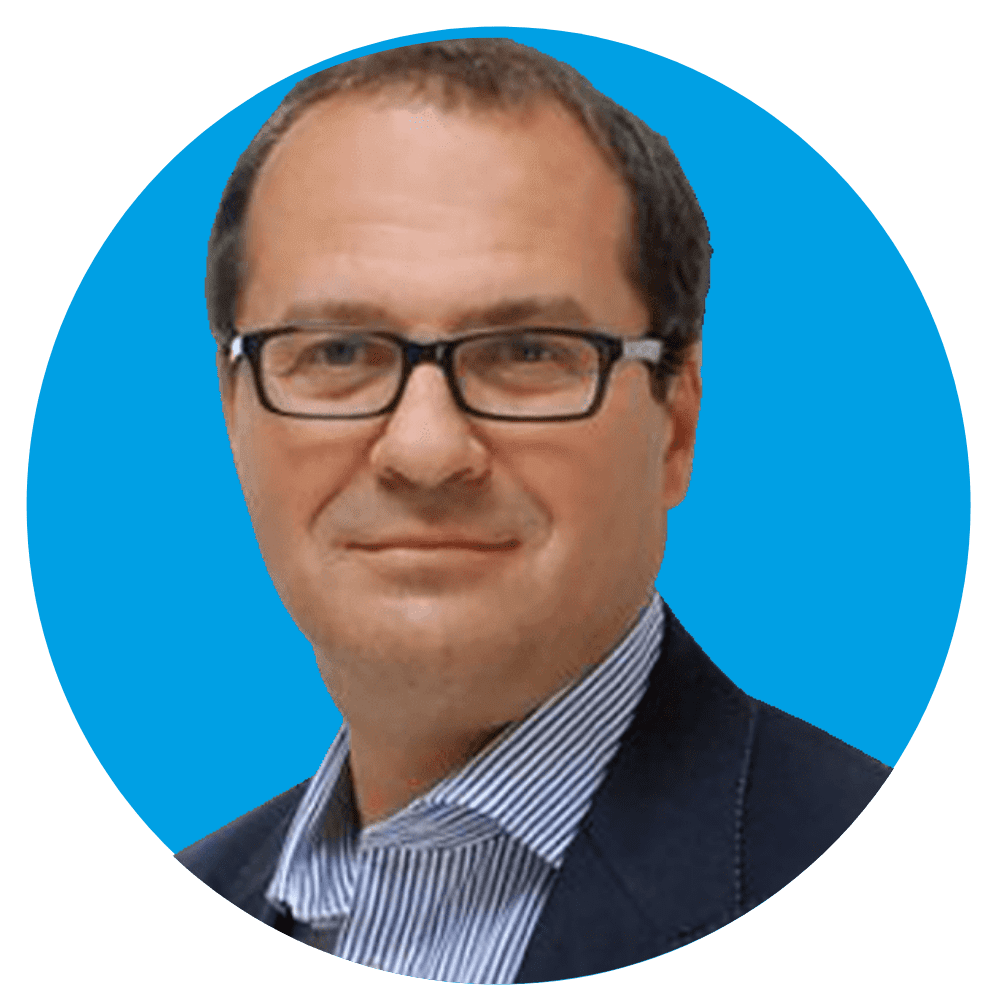 Oreste Maspes
London
Here at Business Doctors, we help businesses with those issues that are keeping them awake at night.
Whether you're struggling to separate yourself from your business and are firmly stuck in the owners trap, you have issues with your employees, or you want to grow your business but don't know where to start. We can help you!
Our hands-on, expert business support and guidance, together with various digital tools have in place, help you to address the issue you're facing. By working with you to develop a strategy for your business best suited to your goals.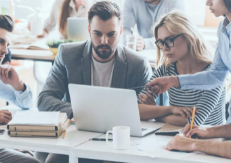 Free Business Health Check
Our health check is ideal if you're: A successful entrepreneur business owner Striving to achieve next level growth in turnover...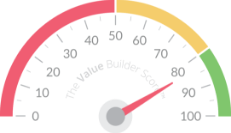 Online Value Builder Score
Find out how valuable your company is right now with our free Value Builder tool.
Join 55,000 business owners and get your score on the 8 Factors That Drive Your Company's Value, a comprehensive analysis of your score and a detailed action plan for how to improve your score on each.
Get in touch
About Oreste Maspes
After graduating in Business Management, Oreste began his career in an export sales management role in the Italian fashion/textile industry. Moving into the consumer electronics, document imaging and printing sectors he pioneered a digital transformation, creating the first Digital Business Unit for Kodak in Italy. This success led to a promotion to European responsibilities and a move to London.
As an international business leader, Oreste has always cultivated his passions for different cultures and technology, winning a prize for successfully integrating a mixed cultural team while covering managing director and general management roles in Milan, London, Warsaw and Geneva. His responsibilities stretched across Western and Eastern Europe and the Middle East, including managing business units and countries worth $100M+ in turnover.
After leaving a successful corporate career in 2012, Oreste created his own business and worked in recruitment services and SMEs consulting based in Geneva, with clients in Italy, France and Switzerland before moving back in the UK in 2016.
His expertise and knowledge also spans to integrated Digital Marketing and Data Privacy, where he has also helped many clients in the UK and overseas to meet EU GDPR compliance. Having gone through the transition from corporate to SME, Oreste understands the importance of a pragmatic approach in helping business owners, and often uses real examples and experience to simplify concepts that can appear difficult at first.
Call
See how Oreste Maspes has helped businesses just like yours
Chiiso Botanics Ltd

Mufadzi Nkomo
Oreste is a wonderful business adviser and I have enjoyed working with him. I feel that my business strategy is sharper than it has ever been and he helped me to fine tune my vision for my company. His knowledge and generosity gave me confidence to deconstruct and put together a stronger and more robust business plan and strategy. In-depth long discussions with Oreste helped me to move forward with a solid understanding of how my business needs to progress. I would recommend Oreste to anyone looking to seriously tackle the hard questions of how to develop your business whether you are just starting up or already trading. Thanks Oreste! 
LABELL-D

Nicolas Vendramin
I met Oreste through the Visionnaires program, where we were matched while I was starting to work on LABELL-D. It was the very beginning and Oreste was instrumental in making us focus on building a clear vision which embedded our values. He also helped us to go through SWOT, PEST and a thorough marketing plan, preparing us for growth. I would recommend Oreste always. Both for start-up and scale-up environments. But also for a healthy quarterly business review of a larger and consolidated business - Nicolas Vendramin, Co- founder of LABELL-D
Zuma Eyewear, London, England

Harvey Dhadwar
We needed help to understand how to continue as a national distributor of optical products and take a new direction. As the opportunity to become the UK subsidiary of an important industry leader materialised, Oreste offered us guidance to get the clarity we needed to make a life changing decision. He listened carefully and carried out a thorough industry analysis so we could create a new strategy for the existing wholesale business, and open the UK subsidiary at the same time. I would not hesitate to recommend Oreste for his genuine passion to help, his engagement and his ability to make things happen. Harvey Dhadwar, Managing Director, Zuma Eyewear
Hotels & Preferences, Paris, France

Nicolas Dubois
I had the pleasure of Oreste's support on a transformational project focused on generating incremental revenues and higher ROI through innovative outdoor design gallery concepts for a luxury hotel. I am impressed by Oreste's ability to listen and understand the critical issues of my industry, and help us create incremental value for our hotel's associates in the bar and restaurant, meetings and conventions, and spa. I would not hesitate to recommend Oreste for any project concerning business development and value creation. Nicolas Dubois, Hotels & Preferences, Paris
Citycom, London, England

Rashmina Kakkar
With Oreste we have achieved GDPR compliance. His checklist and traffic lights report highlighted our gaps in dealing with Data Privacy so we could understand what action we needed to take to be compliant Rashmina Kakkar, Citycom
Wirliebendeko, Stuttgart, Germany

Jochen Kraus
We asked Oreste to deliver a digital marketing strategy in order to assess a potential entry into the UK market of our home decor and gift platform. Oreste assessed the home decor and gift market, the competition, entry barriers and costs associated with the launch. The outcome has been a detailed launch plan with recommendations about critical success factors. We are happy that we contracted him for this project and we strongly recommend him. Jochen Kraus, Wirliebendeko