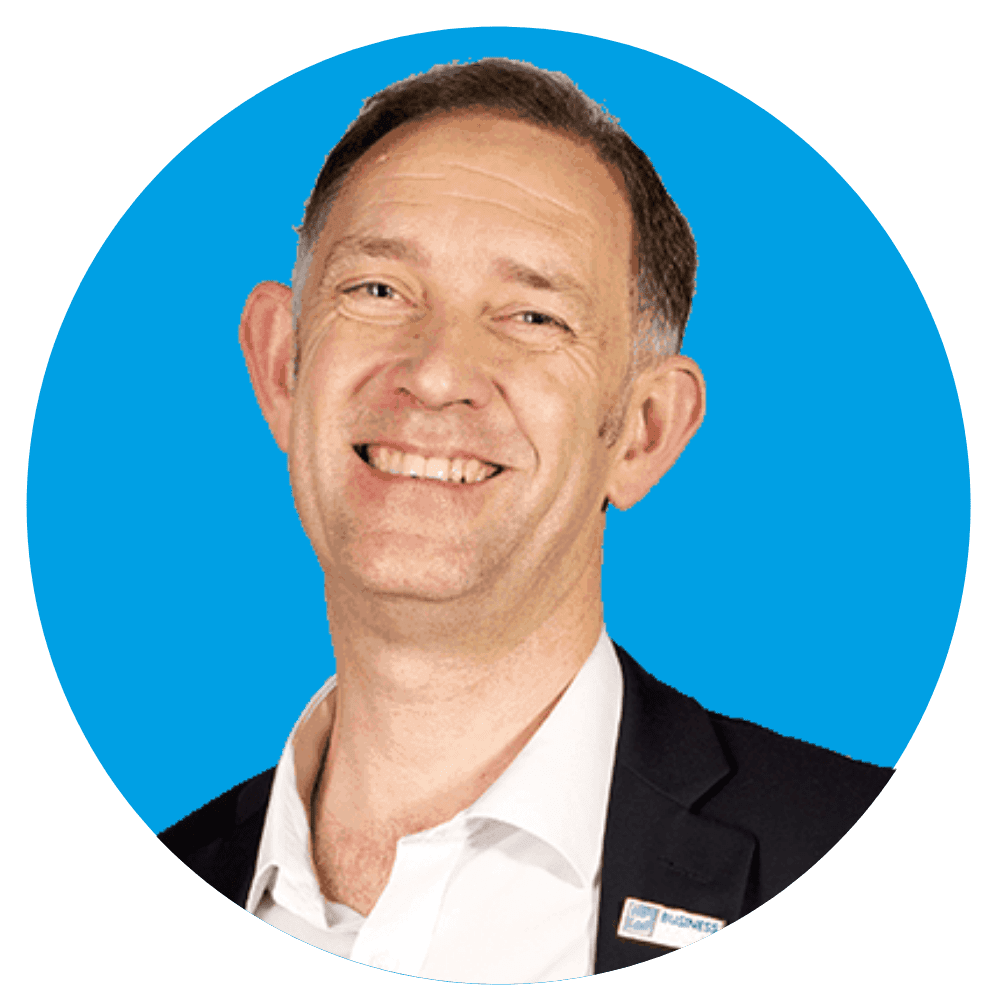 Kevin Cook
Cheshire
Here at Business Doctors, we help businesses with those issues that are keeping them awake at night.
Whether you're struggling to separate yourself from your business and are firmly stuck in the owners trap, you have issues with your employees, or you want to grow your business but don't know where to start. We can help you!
Our hands-on, expert business support and guidance, together with various digital tools have in place, help you to address the issue you're facing. By working with you to develop a strategy for your business best suited to your goals.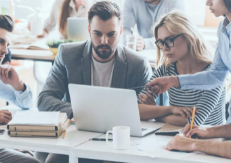 Free Business Health Check
Our health check is ideal if you're: A successful entrepreneur business owner Striving to achieve next level growth in turnover...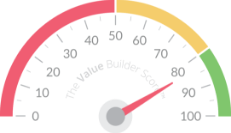 Online Value Builder Score
Find out how valuable your company is right now with our free Value Builder tool.
Join 55,000 business owners and get your score on the 8 Factors That Drive Your Company's Value, a comprehensive analysis of your score and a detailed action plan for how to improve your score on each.
Get in touch
About Kevin Cook
In particular, Kevin mentors SMEs, helping them to expand through planning and implementing business strategy, supporting them through recruitment, staff and team engagement, performance management, sales development, change management, commercial lease negotiation and premises management.
Though Kevin has specific experience with family owned operations, he works with all sectors including retail, manufacturing, legal, technology, financial, recruitment and haulage.
In addition Kevin is an accredited advisor for Growth Accelerator, Manufacturing Advisory Service (MAS), Growth Vouchers, Pera Technology and a Leadership and Management training provider.
Some of Kevin's satisfied clients are: Scolaquip, Toucan Telemarketing, First Harvest, Cheshire Vehicle Rentals, Grassroots HR, Prestige Logic, Reliance Vehicle Management, ADD Signs and Draper Distribution, while Vet-Tech, Dreamscape Solutions, Higgins LCP, Rhino Safety and Creative Art Products have achieved results which are truly transformational. Kevin says, 'I love being a Business Doctor due to the huge variety of assignments that come my way and the collaborative nature of the network but most importantly because of the satisfaction of making a significant difference to my clients' businesses and indeed their lives.'
At the weekends Kevin likes to make up for his sedentary week by pounding the country lanes of Cheshire, pursuing his current objective of running five marathons in four years.
Call
See how Kevin Cook has helped businesses just like yours
Dreamscape

Bernard McCabe
"Kevin has turned my business into a growing one, we're setting targets, hitting targets and in the last 2 - 3 years we have tripled in size, turnover and most important of all, profit"
Cheshire Connect

Donna O Kell
"Kevin has shared his skills, particularly strategic planning, with a number of charities in Cheshire and has made a real difference to their future"
Greg Spencer
"Business Doctors have given us a new systematic approach to running our business in a way that gives us the logic and clarity"
Dreamscape Solutions Ltd

Bernard McCabe
"Business Doctors has given us great confidence in the service we provide and where we're heading"