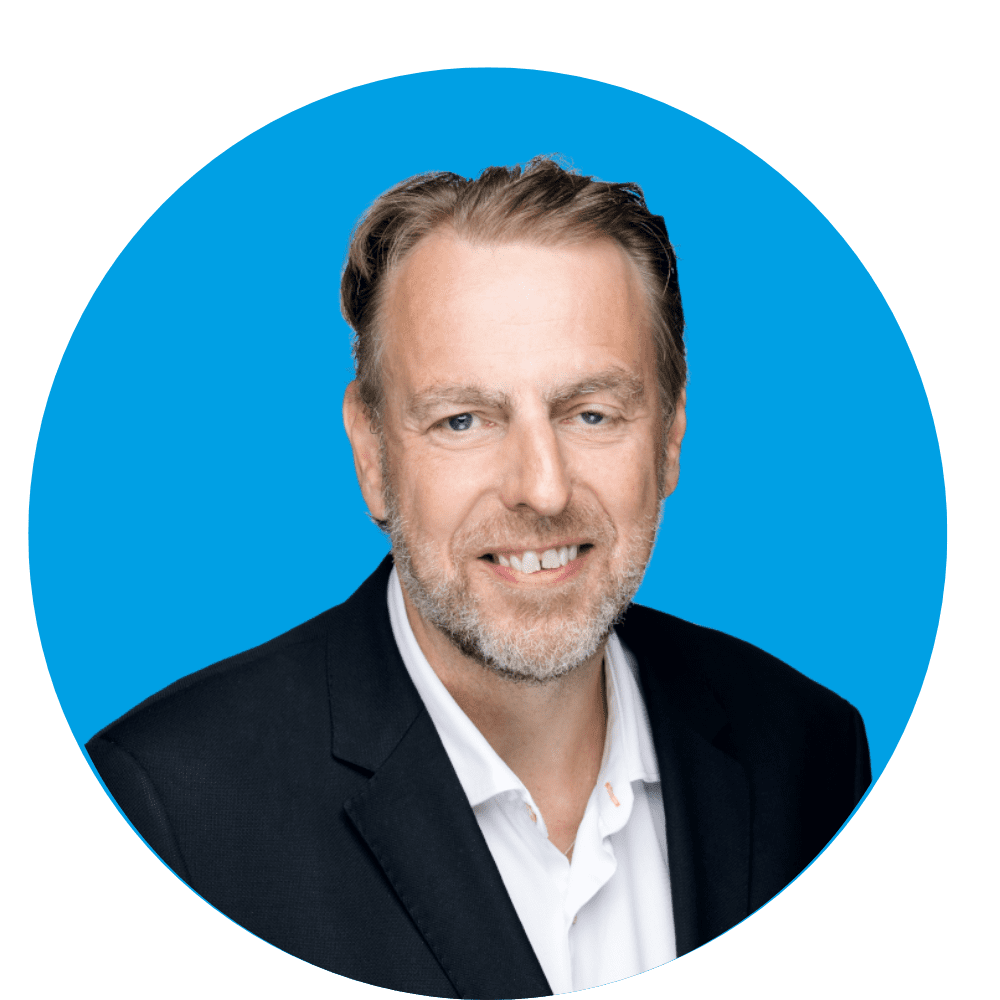 Andy Dunkley
Milton Keynes
Here at Business Doctors, we help businesses with those issues that are keeping them awake at night.
Whether you're struggling to separate yourself from your business and are firmly stuck in the owner's trap, you have issues with your employees, or you want to grow your business but don't know where to start. We can help you!
Our hands-on, expert business support and guidance, together with various digital tools in place, help you to address the issue you're facing. By working with you to develop a strategy for your business best suited to your goals.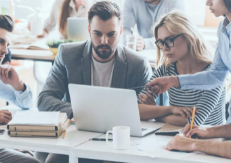 Free Business Health Check
Our health check is ideal if you're: A successful entrepreneur business owner Striving to achieve next level growth in turnover...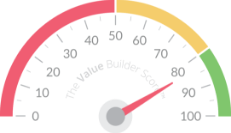 Online Value Builder Score
Find out how valuable your company is right now with our free Value Builder tool.
Join 55,000 business owners and get your score on the 8 Factors That Drive Your Company's Value, a comprehensive analysis of your score and a detailed action plan for how to improve your score on each.
Get in touch
About Andy Dunkley
I was born and raised in Northampton and have 30 years of business experience which I have gained during my career working for corporate and private equity-owned companies.
My role as a Business Doctor is to use this knowledge to help local business owners grow and achieve their goals.
My story began I became a chartered accountant with Grant Thornton after attending Southampton University.
I went on to hold several finance roles before taking on CEO roles for companies owned by private equity companies and within the private equity sector.
During this time, my focus was on growing businesses to create value for shareholders, and I would now like to replicate this methodology for the SME sector.
I have always taken great satisfaction in working with people to achieve growth and their business goals but also to help them with their personal goals through coaching, training, and sharing experiences believing that our working life is so much more important than just a job.
Out of work I love to travel and meet different people across the world as well as being a keen follower of local sports across football, rugby and cricket.
Call