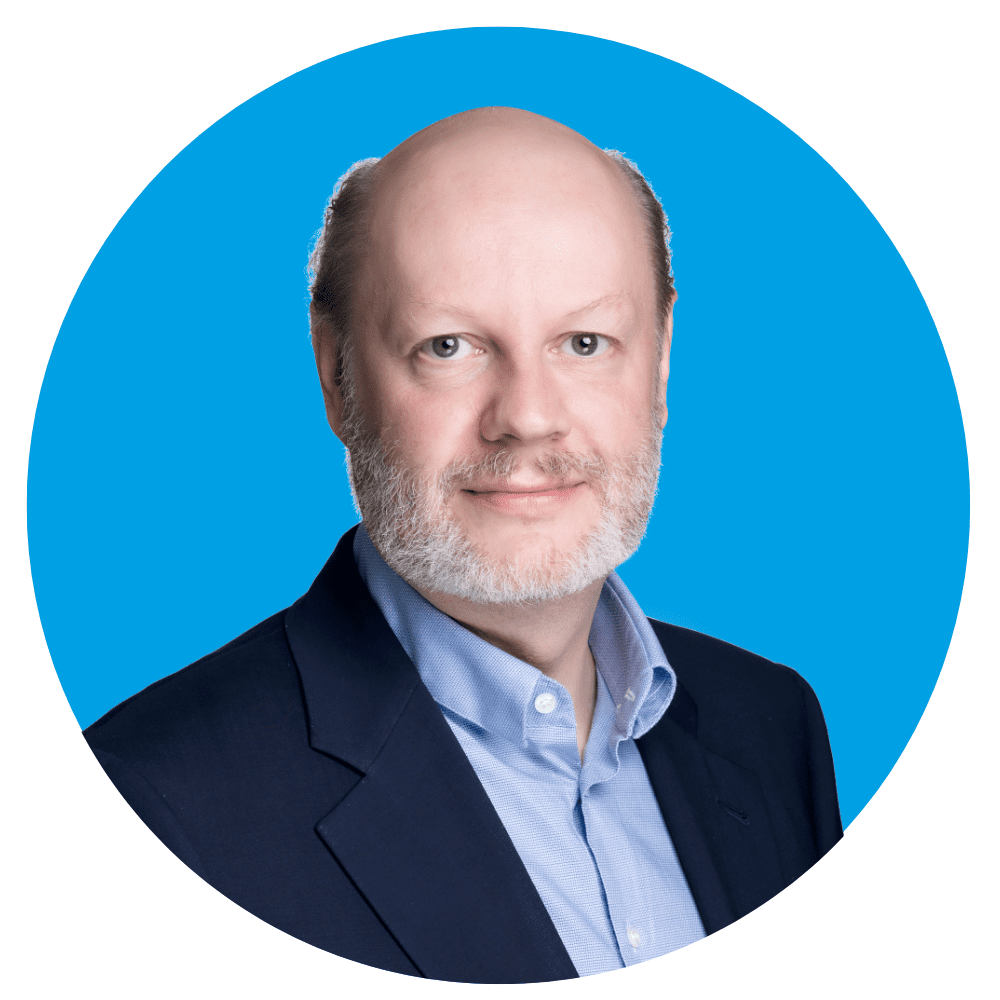 Ian Howard
Harrogate & North Yorkshire
Here at Business Doctors, we help businesses with those issues that are keeping them awake at night.
Whether you're struggling to separate yourself from your business and are firmly stuck in the owners trap, you have issues with your employees, or you want to grow your business but don't know where to start. We can help you!
Our hands-on, expert business support and guidance, together with various digital tools have in place, help you to address the issue you're facing. By working with you to develop a strategy for your business best suited to your goals.
We are proud to be accredited by the Good Business Charter. The GBC consists of 10 components and more details for each of these components can be found on their website:www.goodbusinesscharter.com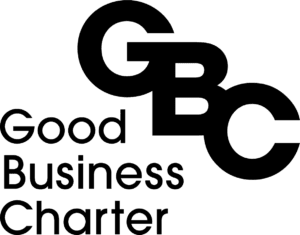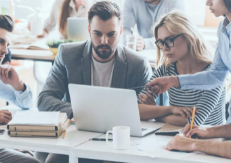 Free Business Health Check
Our health check is ideal if you're: A successful entrepreneur business owner Striving to achieve next level growth in turnover...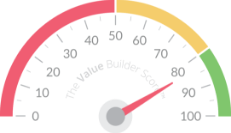 Online Value Builder Score
Find out how valuable your company is right now with our free Value Builder tool.
Join 55,000 business owners and get your score on the 8 Factors That Drive Your Company's Value, a comprehensive analysis of your score and a detailed action plan for how to improve your score on each.
Get in touch
About Ian Howard
My job is to help business owners like you, unravel issues that are keeping you awake at night so I can help you focus on the aspects of the business that you most enjoy.
I have a strong commercial background with a passion for solving unusual issues from data breaches to business continuity incidents including floods and terrorist attacks as well as helping businesses plan for future growth and success.
This passion as well as my experiences as Associate Partner in Financial Services at EY (Ernst & Young) and Managing Director at Concept 20|20 Limited, a specialist furniture design, and manufacturing business will help me to support you.
Call