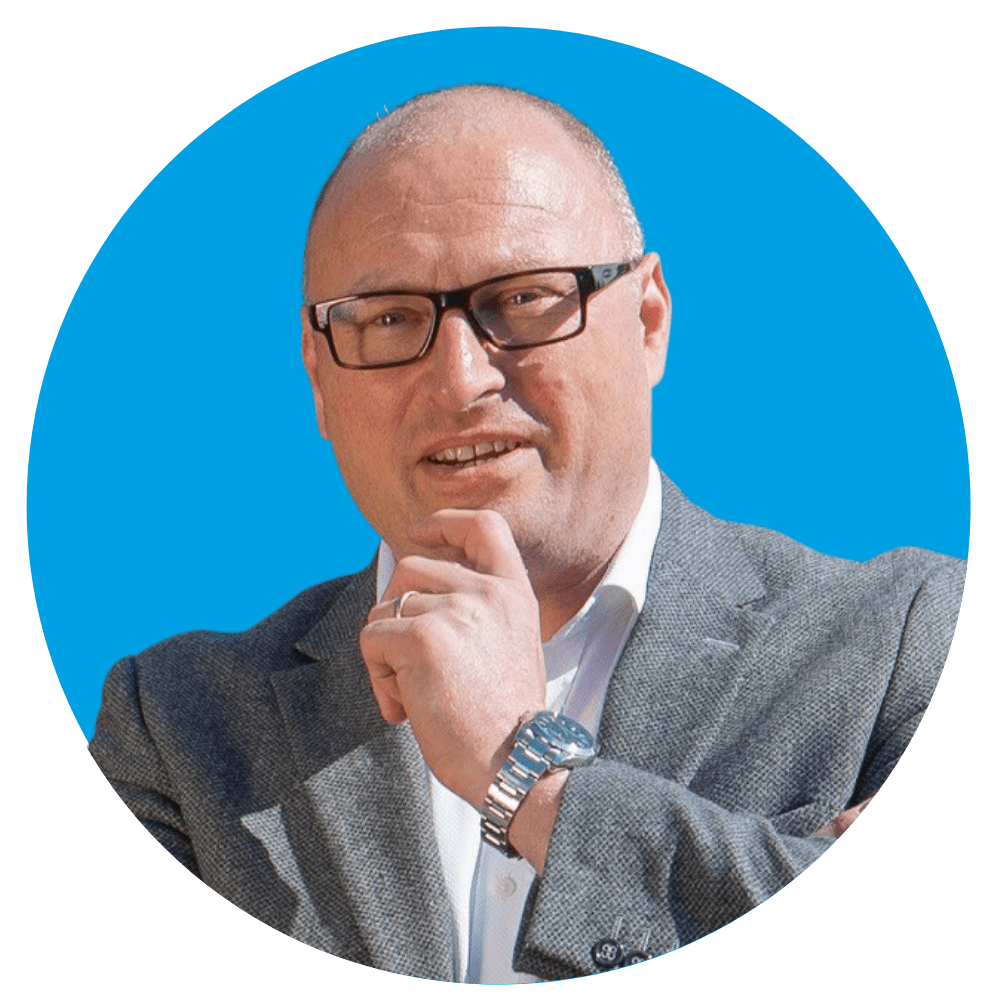 Michael Hardy
Nottingham
Michael helps successful but time-poor business owners to see 'the wood for the trees' by bringing an alternative perspective. Working together, he will help you create the steps to take your business to where you want it to be, not just where it is headed. Instead of rushing from challenge to challenge each day, your long-term vision will allow you to invest your time and energy in growing your business.
"Every business is different and therefore every client has their own challenges, so we work together to create the most effect way of working and it starts with a free health check usually over a coffee. Please click on the link to arrange a meeting"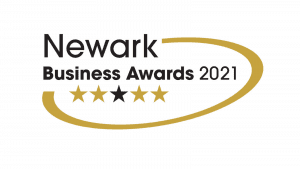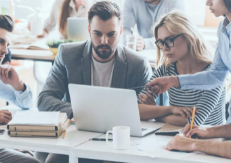 Free Business Health Check
Our health check is ideal if you're: A successful entrepreneur business owner Striving to achieve next level growth in turnover...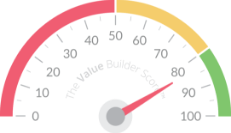 Online Value Builder Score
Find out how valuable your company is right now with our free Value Builder tool.
Join 55,000 business owners and get your score on the 8 Factors That Drive Your Company's Value, a comprehensive analysis of your score and a detailed action plan for how to improve your score on each.
Get in touch
About Michael Hardy
Michael specialises in Business Growth, Planning & Finance, Sales Growth, Profit Improvement, Exit Planning, Succession Planning, Owner managed business support & Mentoring.
"I've been fortunate to work with a wide range of businesses from Brewers to Universities, Legal firms to Day care nursery's, Cleaners to AI Marketing businesses and I never have a contract."
Whether your objective is to liberate your time, reinvest in a new venture or release family wealth, Michael can help.
Take our simple Value Builder Score and find out how 'Scalable' your business is. This short survey is absolutely free, confidential & will only take a few minutes of your time.
Call
See how Michael Hardy has helped businesses just like yours