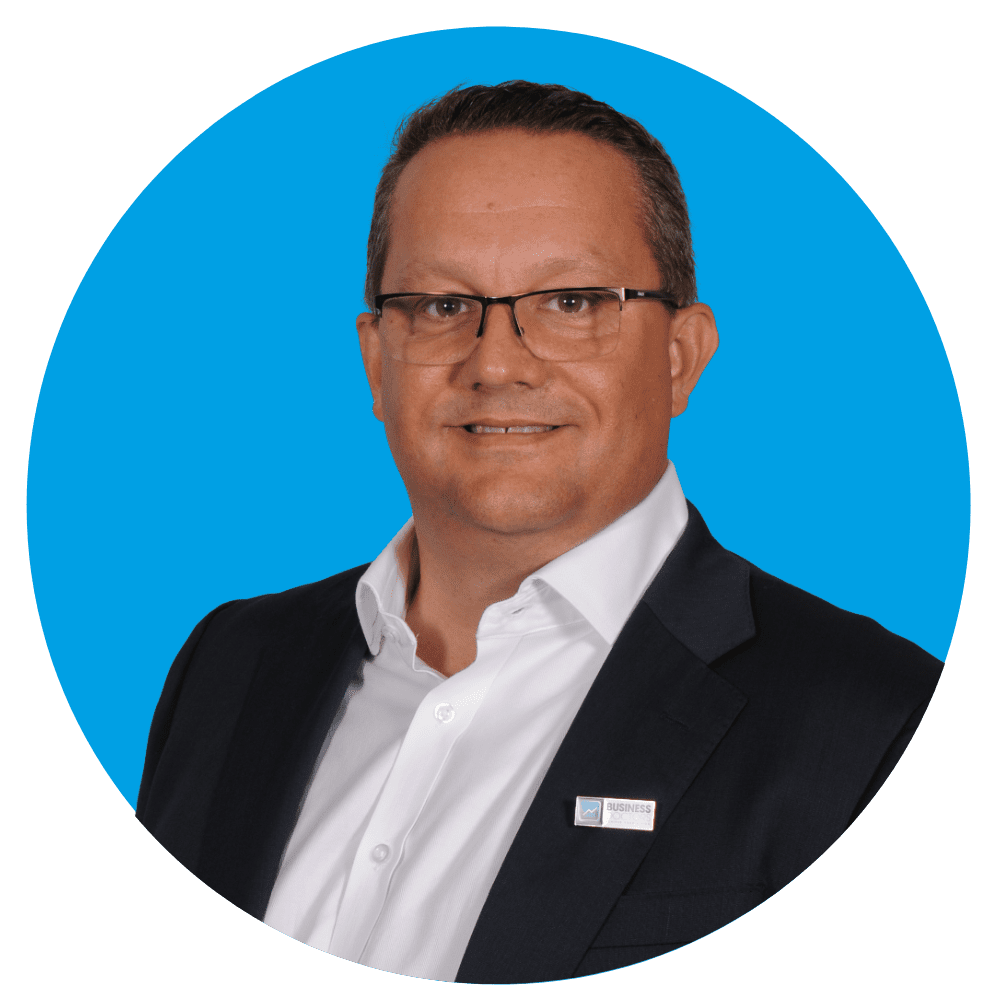 Steve Jebson
Crawley and Redhill
Here at Business Doctors, we help businesses with those issues that are keeping them awake at night.
Whether you're struggling to separate yourself from your business and are firmly stuck in the owners trap, you have issues with your employees, or you want to grow your business but don't know where to start. We can help you!
Our hands-on, expert business support and guidance, together with various digital tools have in place, help you to address the issue you're facing. By working with you to develop a strategy for your business best suited to your goals.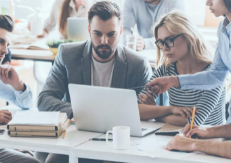 Free Business Health Check
Our health check is ideal if you're: A successful entrepreneur business owner Striving to achieve next level growth in turnover...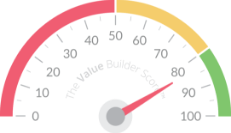 Online Value Builder Score
Find out how valuable your company is right now with our free Value Builder tool.
Join 55,000 business owners and get your score on the 8 Factors That Drive Your Company's Value, a comprehensive analysis of your score and a detailed action plan for how to improve your score on each.
Get in touch
About Steve Jebson
Business Doctor for Crawley and Redhill Steve graduated from Manchester University with a degree in Retail Marketing before going on to develop his career in a range of industries.
Steve has many years' experience working as a Commercial Director for several large high-profile retail stores and supermarkets, both in the UK and abroad, including Sainsbury's, Asda and Superdrug. Having spent many years in 'retail' Steve decided to move over to the hospitality industry, leading the Commercial and Consumer proposition for Greene King and then the UK's largest alcoholic drinks wholesaler.  It was in the hospitality industry where Steve encountered many SME's trying to break into the market. Here he found a passion for helping them build their businesses, which in turn led him to Business Doctors.
Driven and energetic, Steve is committed about helping SME's achieve a better future for themselves and their businesses. Drawing on his years of experience, Steve thrives on confronting challenges head on and identifying the best possible solutions.
Foodie Steve loves cooking for his family and friends. He's also a big sport fan enjoying rugby and football with his two sons and following his beloved Sheffield United.
Call
See how Steve Jebson has helped businesses just like yours
Garner's Funeral Services

Howard Garner
I have really enjoyed working with Steve, his energy and approach helped me get a new passion for my business and more importantly, define a vision and plan for my business.  He has provided me with the tools, confidence and motivation to get my business to grow again - my whole team are feeling this energy.  I would happily recommend Steve to any business owner who is trying to work out how to take their business forward