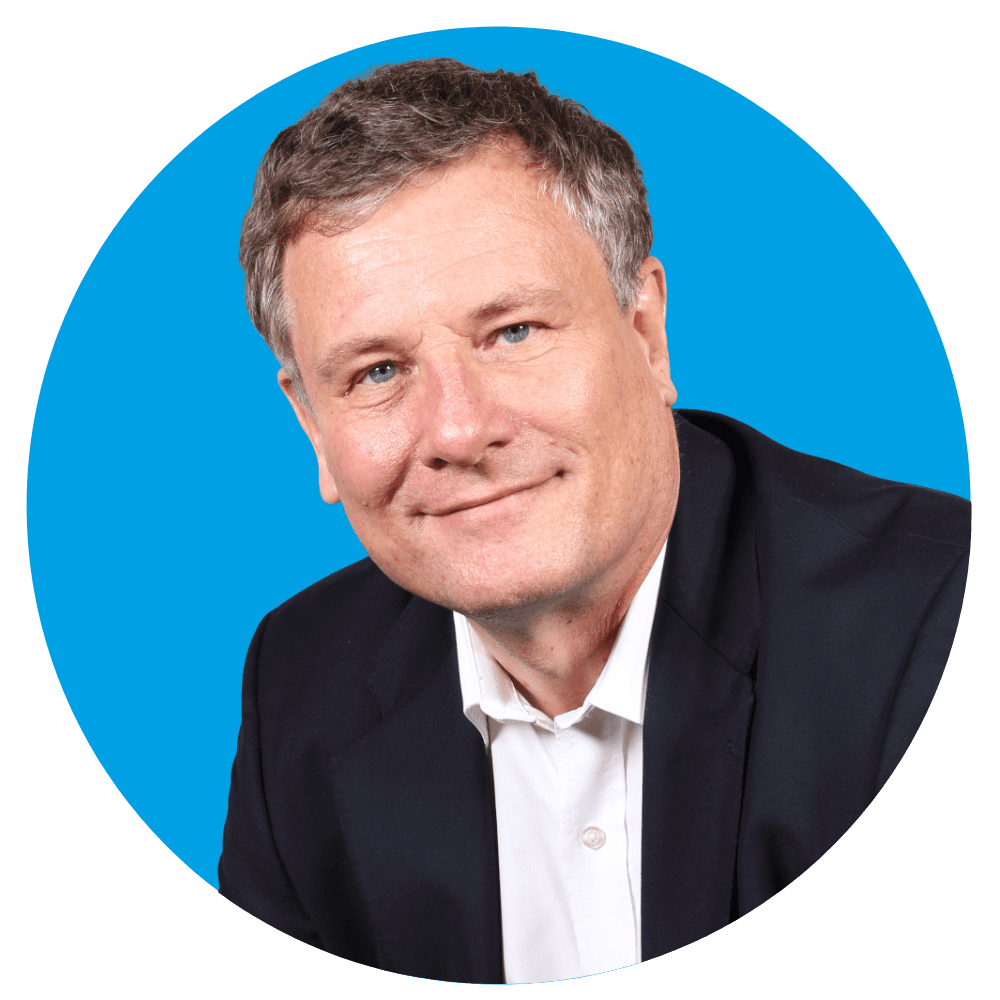 Andy Mee
Oxford & North Buckinghamshire
Here at Business Doctors, we help businesses with those issues that are keeping them awake at night.
Whether you're struggling to separate yourself from your business and are firmly stuck in the owners trap, you have issues with your employees, or you want to grow your business but don't know where to start. We can help you!
Our hands-on, expert business support and guidance, together with various digital tools have in place, help you to address the issue you're facing. By working with you to develop a strategy for your business best suited to your goals.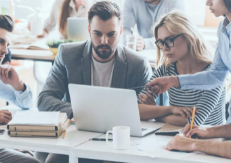 Free Business Health Check
Our health check is ideal if you're: A successful entrepreneur business owner Striving to achieve next level growth in turnover...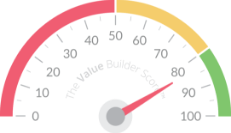 Online Value Builder Score
Find out how valuable your company is right now with our free Value Builder tool.
Join 55,000 business owners and get your score on the 8 Factors That Drive Your Company's Value, a comprehensive analysis of your score and a detailed action plan for how to improve your score on each.
Get in touch
About Andy Mee
I have over thirty years of experience in running and managing businesses across a wide variety of sectors, including automotive, retail, and hospitality, working in corporate and private equity companies as well as smaller family-owned businesses.
Today I spend my time drawing on this experience to help business owners within Oxfordshire, giving them practical advice, support, and coaching to help them to achieve their ambitions.
At weekends, irrespective of the weather, Andy can be found improving his swing out on the golf course.
Call
See how Andy Mee has helped businesses just like yours
Fiona Rosenberg
"Your workshop really made things clear in my head as to where I thought I could go and to now where I now know I can go with a part of my business"
Gareth Haywood
"As a result of Andy's outstanding knowledge, professionalism and advice I would feel very happy recommending him, knowing that he can help and allow them to meet their true potential"
WPS Limited

Alistair Price
"Thanks to Andy my business now has focus & a clear growth plan in place, which has already meant turnover has increased in 2015 by nearly 50%."
Richard Tanswell
"Andy has provided us with direction, helped us realise our goals but most importantly, helped us to put systems in place to get there."
Ritchie Kelk
Andy has worked with our business for the last few months and provided great advice and focus enabling significant progress to be made. His commercial acumen allied to his business experience has ensured our commercial model has evolved to the point where we are confident of our future success. I would strongly recommend Andy to any business looking for support in taking their business to the next level.
Anthony Stiff
We have worked with Andy over the last few months and have found him to be perfect for giving us the boost we need to drive our business forward. He has understood our needs and business and has guided us in the right direction to focus on the key areas of the business to make a difference.
Clarriots Care

James W Carratt
"Just finished Breaking Big.Its a great book.I've read quite a lot of books that I would put in this bracket and I found this one to be a very positive read. Lots of ideas always come out of reading books like this and this book was as good, if not better, than most of the business books I have read to date."