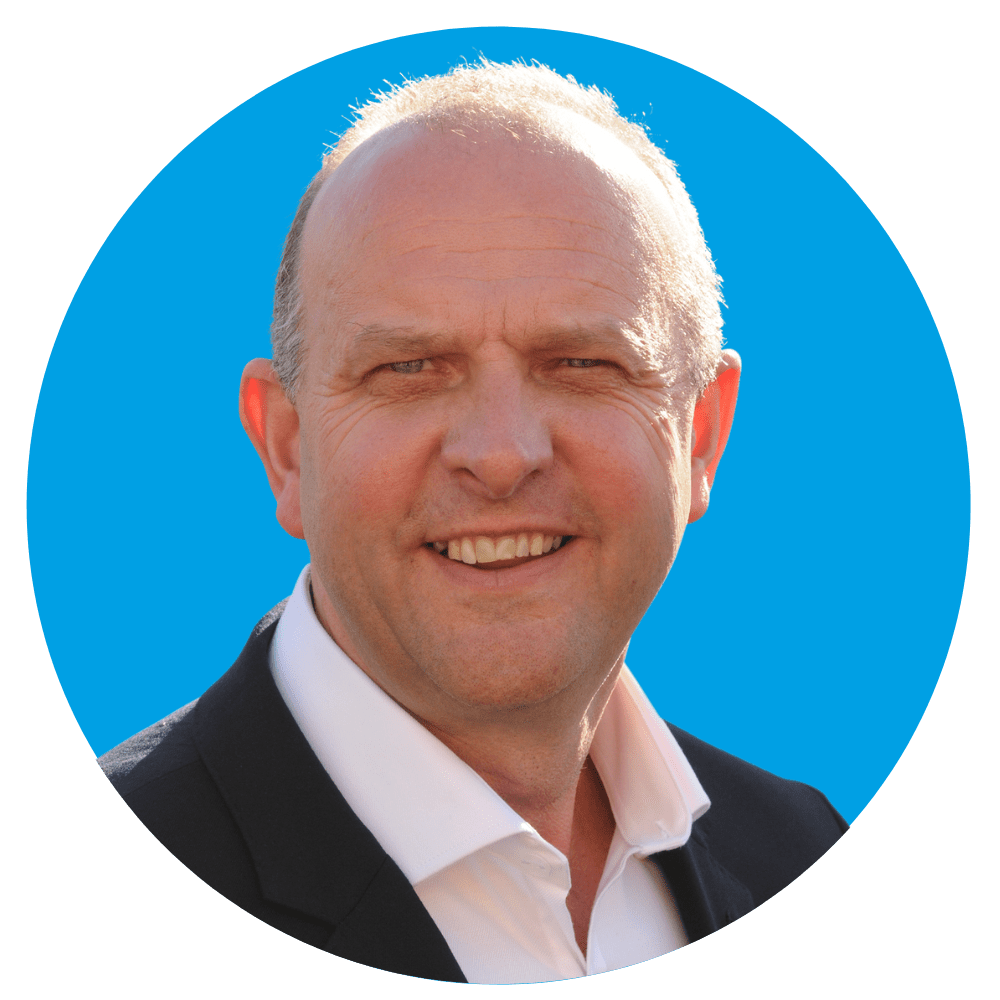 Matthew Preece
Newport
Here at Business Doctors, we help businesses with those issues that are keeping them awake at night.
Whether you're struggling to separate yourself from your business and are firmly stuck in the owners trap, you have issues with your employees, or you want to grow your business but don't know where to start. We can help you!
Our hands-on, expert business support and guidance, together with various digital tools have in place, help you to address the issue you're facing. By working with you to develop a strategy for your business best suited to your goals.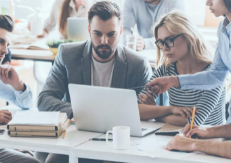 Free Business Health Check
Our health check is ideal if you're: A successful entrepreneur business owner Striving to achieve next level growth in turnover...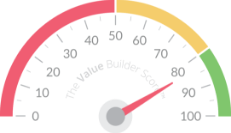 Online Value Builder Score
Find out how valuable your company is right now with our free Value Builder tool.
Join 55,000 business owners and get your score on the 8 Factors That Drive Your Company's Value, a comprehensive analysis of your score and a detailed action plan for how to improve your score on each.
Get in touch
About Matthew Preece
Matt Preece, Business Consultant, Newport
Matt is an experienced senior manager and business coach with a CIPD in training practice has established a branch of Business Doctors, the UK's fastest growing business support service for small and medium-sized businesses.  Matt provides business consultancy services in the South East Wales region.
Matt has worked in a variety of businesses across a range of sectors. In the corporate world he led small and large teams, locally and regionally, gaining the skills and experience that he now uses to help SMEs with their business growth. He prides himself on utilising his passion for business to deliver results, drawing on the specialised skills of the Business Doctors' network, to help his clients.
Matt identifies with the common challenges that emerge across, sometimes quite different, sectors providing much needed support in strategic planning, sales and marketing.
His particular skills lie in identifying and solving problems, removing the obstacles that lie in the way of progress. In addition he has a wealth of experience in HR, ensuring that legitimate policies and reliable recruitment and retention procedures are in place. His motivational
staff engagement workshops are designed to improve customer service and increase company profits.
When it comes to business coaching, Matt focuses on empowering owners, providing a challenging and supportive environment in which they can explore their business issues. As he explains, 'The real expert is the owner. Therefore I concentrate on realising and
maximising business potential.'
Matt's life centres on work, family and sport; he has a keen interest in rugby and athletics. He enjoys spending time with his two children and keeps fit with walking, cycling, tennis and football.
Matt regularly supports local charities, raising funds for Ty-Hafan, British Heart Foundation, the Teenage Cancer Trust and Shelter.
Call
See how Matthew Preece has helped businesses just like yours
Charlott McAnsh
Matt has been working with us since the beginning of See No Bounds. His expertise and knowledge as well as his friendly approach is so useful for us as a business and has certainly helped us grow. We are now working on further development to expand and Matt will help us on this journey going forward.
Christopher Robertson
"Matt Preece the Business Doctor spent several months working with me on my business, and he helped me to really transform my perspective and the way I do business. He is a joy to work with, and really knows what he's talking about. If you are experiencing pain in your business at the moment, you simply must get in touch with Matt. You won't regret it."
Alphabyte

Ross Owen (Managing Director)
"As a business we were looking for new ways of working to help us scale, and through a series of discussions and meetings with senior staff Matt proved himself invaluable in helping us define and implement those new procedures. Matt's communication skills with staff at all levels, insight into motivations and bottlenecks and methodical approach to change helped us work through our new procedures as a team and get where we needed to be."
ADT Home Services Ltd

Aaran Turton (Director)
"During the last seven months myself and Samantha have had the pleasure of working directly with Matt. During this time he has invested a lot of his knowledge and skill with us and helped us fine tune our existing business, ADT Home Services Ltd. He has improved our management skills, and supported us through uncertain times, which in turn has made us better business owners. Matt has also given us the confidence to go and try something different and supported us in every way possible to start a new venture, tenty Ltd. A new business that is about to launch! Matt has been an invaluable asset in helping us to aim for further successes in achieving our vision."
Castra

Shaun Hiscox & Chris Evans (Co-Directors)
"As a fast pace financial services company we understand that from time to time, it is important to stop and reflect. We engaged Matt Preece from the Business Doctors who came and undertook a no obligation diagnostics on our business to see what was going well and what was not going so well. What struck us most with Matt was how approachable he was and how sincere he was, he was not interested in papering a crack with a ban aid, he really wanted to get on the pitch and coach. Matt has helped us from things such as recruitment to staff engagement to one-to-one staff coaching on standards and behaviours. Matt has a number of tools in his bag to do the job and is fantastic when it comes to analysing what tool is the right tool for each job. Matt is very forward thinking with his questions to really understand how he can help the business and add true value. Whilst I was always  sceptical about business coaches, Matt put those concerns to bed with his genuine and customer centric approach, whilst putting our business at the heart of everything he does."
Maid to Help

Cara Moss
"We couldn't hold Matt and Business Doctors in higher regard. We would confidently and willingly recommend their services to any business owner"
Case Studies
Case Study - Cleaning Specialists

Maid to Help
The challenge: Looking to expand during Covid-19 In July 2020, following a very tumultuous year with Covid-19, Maid to Help enlisted...