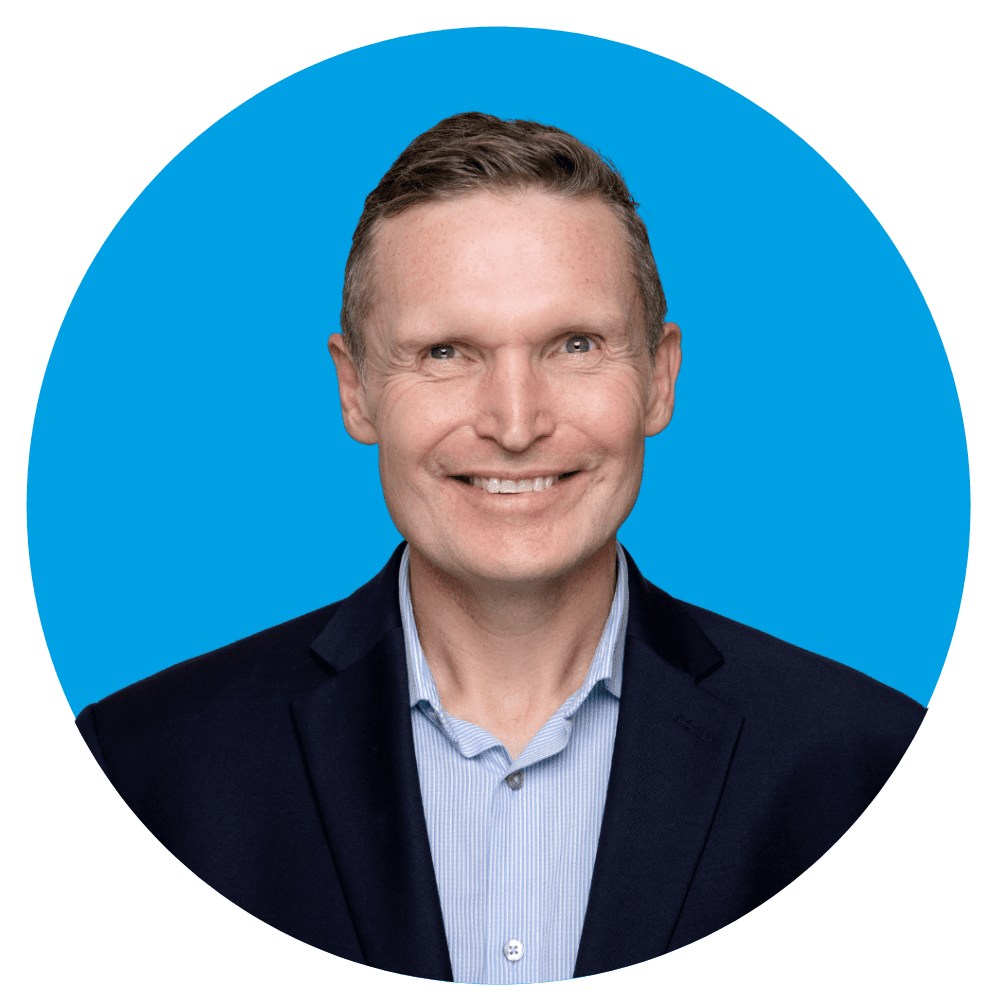 Laurence Heron
Edinburgh
Here at Business Doctors, we help businesses with those issues that are keeping them awake at night.
Whether you're struggling to separate yourself from your business and are firmly stuck in the owners trap, you have issues with your employees, or you want to grow your business but don't know where to start. We can help you!
Our hands-on, expert business support and guidance, together with various digital tools have in place, help you to address the issue you're facing. By working with you to develop a strategy for your business best suited to your goals.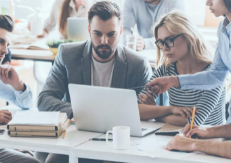 Free Business Health Check
Our health check is ideal if you're: A successful entrepreneur business owner Striving to achieve next level growth in turnover...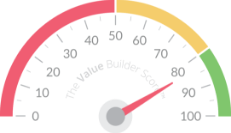 Online Value Builder Score
Find out how valuable your company is right now with our free Value Builder tool.
Join 55,000 business owners and get your score on the 8 Factors That Drive Your Company's Value, a comprehensive analysis of your score and a detailed action plan for how to improve your score on each.
Get in touch
About Laurence Heron
Possessing strong hands on strategy execution and leadership skills, Laurence is committed to supporting SME businesses by providing solutions to their issues to help them achieve their vision.
His background is rooted in the medical technologies field, particularly medical imaging devices. He has founded and led businesses worldwide, including as co-founder of Whale Imaging Inc., a successful USA based medical device manufacturing company which sells product worldwide. He also founded and led his own distribution and advisory companies in Australia, and is a founding partner of Morranoo UG in Germany. Experience in the UK includes the public, IT and medical sectors. I'm really enjoying being back in Scotland after my travels!, he says.
His broad general management experience across all areas of operations, including sales, marketing, manufacturing, financing and strategy gives Laurence a deep understanding of the challenges SME businesses face on a day to day basis. For example, getting the right people, improving sales and marketing, growing revenues and profits, or just making things work to plan! One very clear insight I've gained as I've experienced the pains and joys of managing businesses, says Laurence, Is that the fundamental issues that all of us face, and the remedies that can help fix them, are similar wherever we are and whatever sector we are in.
Laurence has an MBA and BSc in Biology from the University of Edinburgh. He was also an adjunct university lecturer in Strategic Management at the University of Technology Sydney. My favourite qualification he says, is my forklift driver's certificate, because it shows I'm a very hands-on business operator! He is married with two grown up children.
Since returning to Scotland in 2018, Laurence realised he could put his experience to good use by supporting Scottish SMEs across all business sectors. This was the primary reason for him entering the field of business support by taking up the Business Doctors Edinburgh franchise and joining the Business Doctors team.
I strongly felt I wanted to do something positive within Scotland, my original home country. Using my experiences and knowledge to help smaller businesses and the wider business community is incredibly rewarding. I enjoy helping people solve problems, grow their businesses and achieve their aspirations.
Call