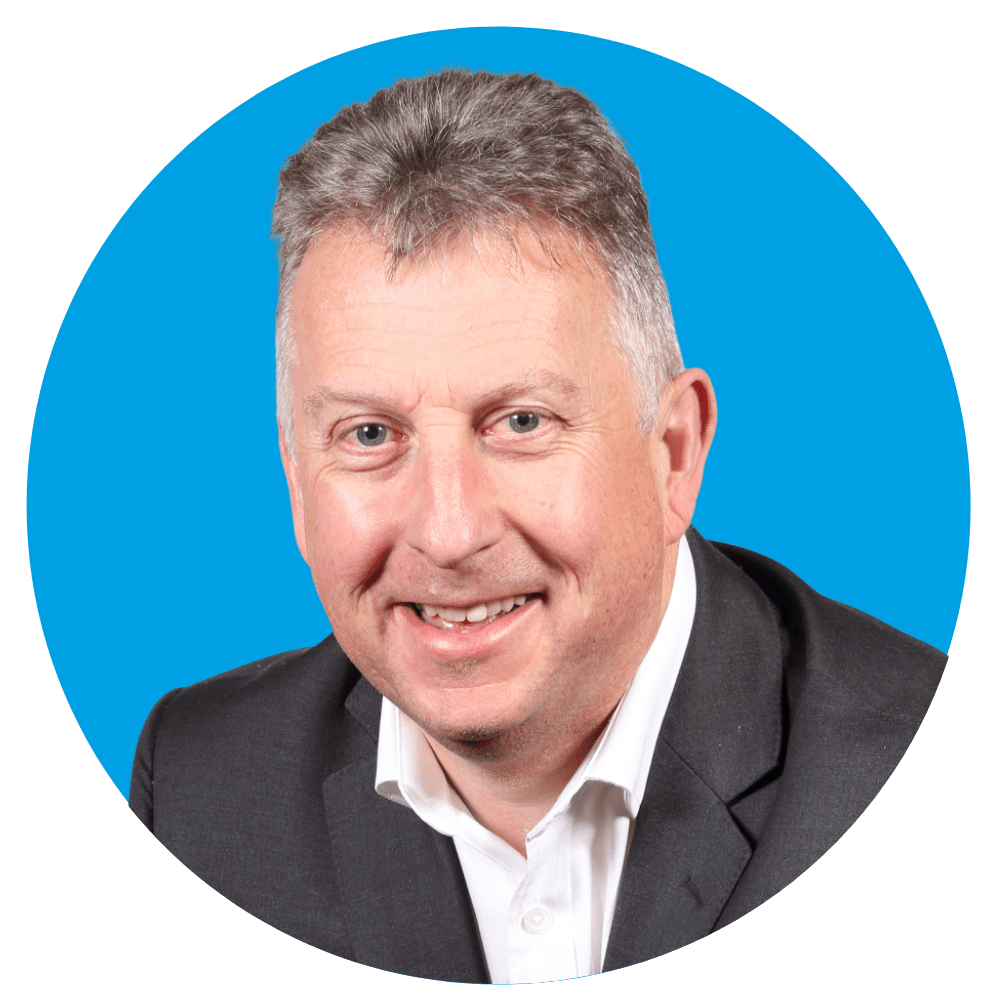 Graham Morgan
Cardiff
Here at Business Doctors, we help businesses with those issues that are keeping them awake at night.
Whether you're struggling to separate yourself from your business and are firmly stuck in the owners trap, you have issues with your employees, or you want to grow your business but don't know where to start. We can help you!
Our hands-on, expert business support and guidance, together with various digital tools have in place, help you to address the issue you're facing. By working with you to develop a strategy for your business best suited to your goals.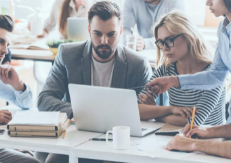 Free Business Health Check
Our health check is ideal if you're: A successful entrepreneur business owner Striving to achieve next level growth in turnover...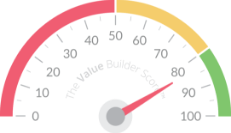 Online Value Builder Score
Find out how valuable your company is right now with our free Value Builder tool.
Join 55,000 business owners and get your score on the 8 Factors That Drive Your Company's Value, a comprehensive analysis of your score and a detailed action plan for how to improve your score on each.
Get in touch
About Graham Morgan
Graham Morgan, business consultant for South Wales, offers business support for small and medium sized businesses based in Cardiff, Swansea and the M4 Corridor.
Graham is a trouble shooter and advisor to both business owners and SME decision making teams.  His driving force is helping individuals and teams achieve their true potential. In pursuing this goal, he says he feels, fortunate to have worked with some fantastic people throughout my career.
Graham draws upon his 31 years of experience in commercial and business banking to bring determination, confidence and creativity to each and every challenge he faces. During those years he built the NatWest Business Development Strategy with specific focus on sectors and intermediaries and spent six years as Director of South Wales and Mid Wales chambers of commerce. With his board/committee chair and membership experiences and his responsibility for leadership and management of UK wide teams and up to 3,500 staff he was able to establish an extensive network and contact base.
Graham's vast experience and his desire to help local businesses lead him to become a business management consultant.
Graham, a regular contributor to Business News Wales, played a key role in the GDPR Alliance, drawing on his compliance and regulation experience within banking to reach a detailed understanding of the General Data Protection Regulation. He facilitated workbook based workshops that allowed business owners to lay down the foundations of their structured GDPR plans before taking them back to their businesses to build and finalise.
With experience, knowledge and expertise across many markets, sectors and approaches, Graham supports businesses by providing practical solutions for owners who are developing their strategic business plans. Hard working and dedicated, Graham's approachable, friendly style combined with his energetic enthusiasm helps business owners succeed in fulfilling their vision.
Call
See how Graham Morgan has helped businesses just like yours
Signspeed Ltd

Donna James & Sam Morgan (Directors)
"Amazing support form Graham at Business Doctors Cardiff has helped us purchase the Business we worked for. He has been invaluable to us and it feels like an extra member of our team rather than 'just a business advisor'.
By providing information, advice and guidance we have had support every step of the way as we embark on our business journey as Owners. We have the confidence to step back and gain perspective on our businesses performance and aspirational goals. Carefully planning our move to new premises made that massive decision that much easier."
Bucanier Project Manager

Peter Lord
"Your work on the project was fantastic, as we expected, and specific advice and guidance well received by so many participants. The training workshops you developed and ran clearly helped the many businesses that attended." February 2021
Jarrods Specialist Carpentry Ltd

Sherelle Matthews (Director)
"Graham has been a tower of strength to both Jarrod and myself by providing guidance, advice and support in a structured practical way. We now have the confidence and self belief to move to a position where we can work on our business rather than constantly in it and that has allowed us to build a team that will help us achieve the ambitions and aspirations we have for our family business." October 2020
Stephen Owen
"Graham's sector knowledge has proved invaluable in helping build the Colleges medium term business development strategy for the Financial and Professional Services Sector. He is always full of ideas draw from his extensive knowledge and experience and is able to apply innovation and creativity to any challenge that arises. Being incredibly approachable Graham quickly gained the respect of my staff who have all found it a pleasure to work with him. If your business needs a review, Graham would certainly be the top of our list of recommendations and his track record proves that this view is well founded." Spring 2018
Johnsey Estates Ltd/Mamhilad Park Estate

Gemma Johnsey-Plumley
"Graham has been working with our team since 2016 as we seek to enhance the visibility of the facilities we have for Business Owners across South Wales. The combination of seminars, workshops and events built around progressive topics have attracted many visitors from the business community. The 100 plus tenants we have on site have also found the information, advice and guidance hugely beneficial as they overcome the challenges associated with running a modern business. Graham has been able to tap into an extensive network of contacts which makes him quite unique." January 2021
Paul Cunningham
"As Chair of the Wales Fraud Forum, I wanted to thank you and your colleagues from the GDPR Alliance for the very informative and engaging masterclass you presented on readiness for the General Data Protection Regulation. I have seen you present on this subject before, and you avoid the temptation to scare the audience with too much emphasis on regulation and the risk of financial penalties, instead concentrating on the benefits and opportunities of compliance. It was particularly evident that, not only did you have a good grasp of the theoretical aspects, but you were able to cover in detail many of the practical implications for organisations. Delegates went away with a sense of the overall scale of the task ahead, without feeling overwhelmed, and having a clear view of some of the concrete steps they need to take now in order to prepare their workplaces for the new regulations." Summer 2018
Giovanni's Restaurants Cardiff

Giovanni L Malacrino
"Graham has been an instrumental and highly professional Business Consultant when providing advice and guidance to my various business ventures as they grew. He can also roll his sleeves up and support when the going gets tough. He had a practical approach to engaging my Senior Team which combined with his ability to cover all aspects of a modern business and his amazing 'out of the box' thinking!" Autumn 2020
Bank of England

Mervyn King
"Thank you for hosting the dinner during my visit to Wales and for the very eloquent introduction that you gave me. I found our discussion very helpful in painting a picture of how SME owners see current business conditions. With all best wishes." Winter 2012
Councillor Phil Bale
"On behalf of Cardiff City Council, I would like to thank you for the support you have given local businesses during your time with the Chamber of Commerce. Your insight and support has always been warmly welcomed and we wish you every success going forward." Summer 2015
Nigel Crutchley
This individual has spent the last 2 years building what could possibly be described as one of the most impressive teams I have ever seen in my career. Recognised as one of the top Regional Managers in the UK, Graham and his team had a truly brilliant year applying creativity and innovation to developing business in the competitive SME space.
Careers Wales Mid Glamorgan & Powys Ltd

Ann Evans
"Careers Wales Mid Glamorgan & Powys Ltd benefited significantly from Graham's extensive knowledge of business and his previous experience as a Board member during his four years as our Chairman. His ability to focus our work on the needs of stakeholders and the business community, together with his enthusiastic and supportive style helped the organisation to succeed. He led the Board during a complex and sometimes challenging merger process with energy and commitment. I was also personally grateful for Graham's support when talking through organisational issues." Summer 2012