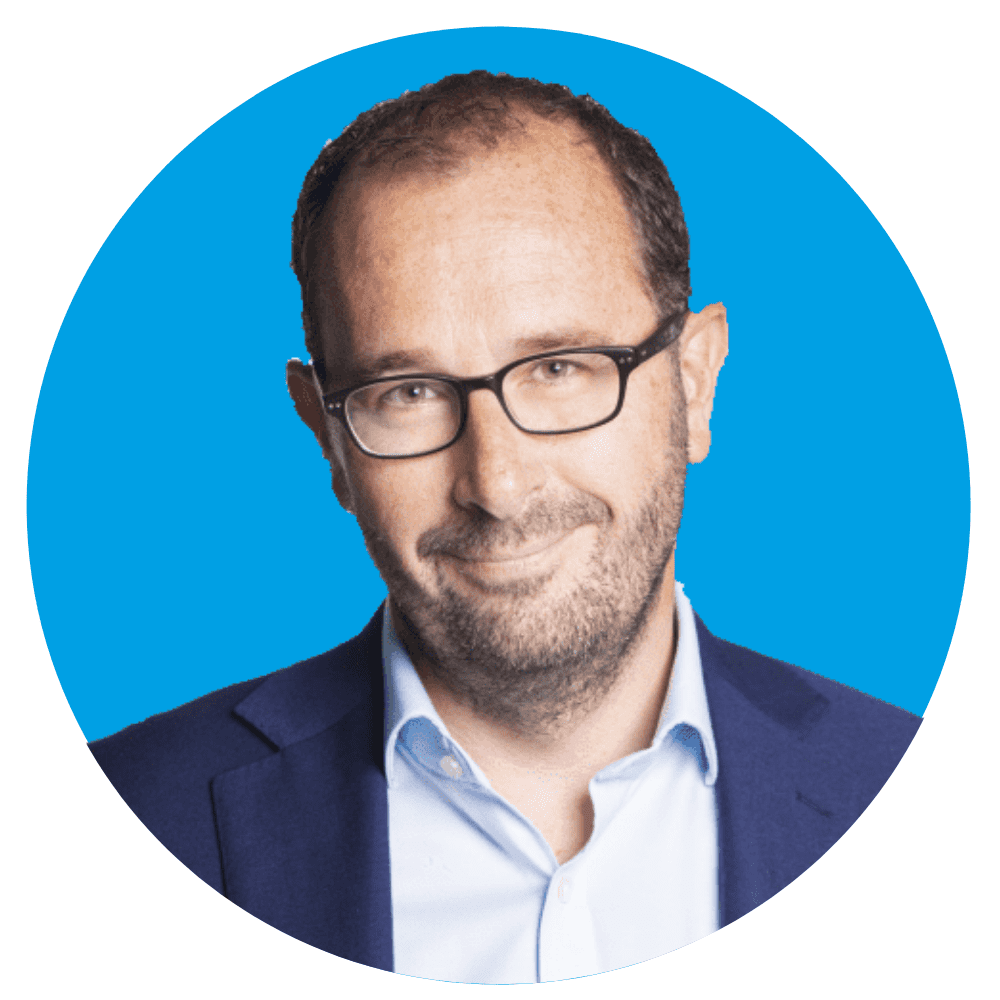 David Oakley
Bracknell, Surrey Heath, Farnborough & Ascot
Here at Business Doctors, we help businesses with those issues that are keeping them awake at night.
Whether you're struggling to separate yourself from your business and are firmly stuck in the owners trap, you have issues with your employees, or you want to grow your business but don't know where to start. We can help you!
Our hands-on, expert business support and guidance, together with various digital tools have in place, help you to address the issue you're facing. By working with you to develop a strategy for your business best suited to your goals.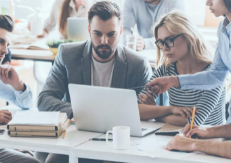 Free Business Health Check
Our health check is ideal if you're: A successful entrepreneur business owner Striving to achieve next level growth in turnover...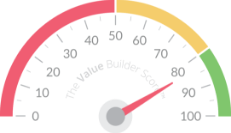 Online Value Builder Score
Find out how valuable your company is right now with our free Value Builder tool.
Join 55,000 business owners and get your score on the 8 Factors That Drive Your Company's Value, a comprehensive analysis of your score and a detailed action plan for how to improve your score on each.
About David Oakley
David Oakley, a chartered accountant, who has been a Financial Director in the past, joined Business Doctors because he wanted to support ambitious, independent business owners in creating a thriving and prosperous community.
His specialist areas are strategic planning, implementation, leadership and management and start-up support with David's workshops and 121 programmes based around creating profitable growth strategies and practical action plans. In addition he is experienced in the sale of businesses, maximising potential through value-creation planning, due diligence, exit strategy, valuation and negotiation. David believes it is important to work closely within the trusted network of Business Doctors to access further expertise as and when necessary.
In the past David has worked for 'blue chip' companies such as Coca-Cola, Twinings and KPMG both in the UK and overseas. He has launched and run an e-commerce business, opened retail stores in London, developed business and brand strategies, recruited and led many teams, launched new products, set-up finance functions and systems, led blue-sky innovation and managed global brand-licensing contracts. Currently he is a non-executive director for a multi-academy school trust and a chair of governors.
Call
See how David Oakley has helped businesses just like yours
Claire Truman
Following a series of one-to-one meetings with David I have achieved exactly what my business needed: a clear and strategic 5-year business plan framework. After a year going solo I knew I needed to work smarter, not harder, and looked for some wholistic business advice. David brought a depth and breadth of experience to the table, and delivered it in manner bespoke to my business needs. Crucially he offered fresh, creative and objective ideas to enable us to craft my business plan. I now have a clear vision for my business, a thorough understanding of myself within the business, its dynamics and potential for growth. Thanks to Davids focus and dedicated approach in taking me through the ËœTen Steps to Successful Business Growth I now have the self-reliance and confidence to take the framework forward in a structured and targeted approach to fulfill my vision. Thank you David for all your input Im excited for the future!
Case Studies
A clear and strategic 5-year business plan framework

Heritage Revival Design Consultancy
Following a series of one-to-one meetings with David, I have achieved exactly what my business needed: a clear and strategic...