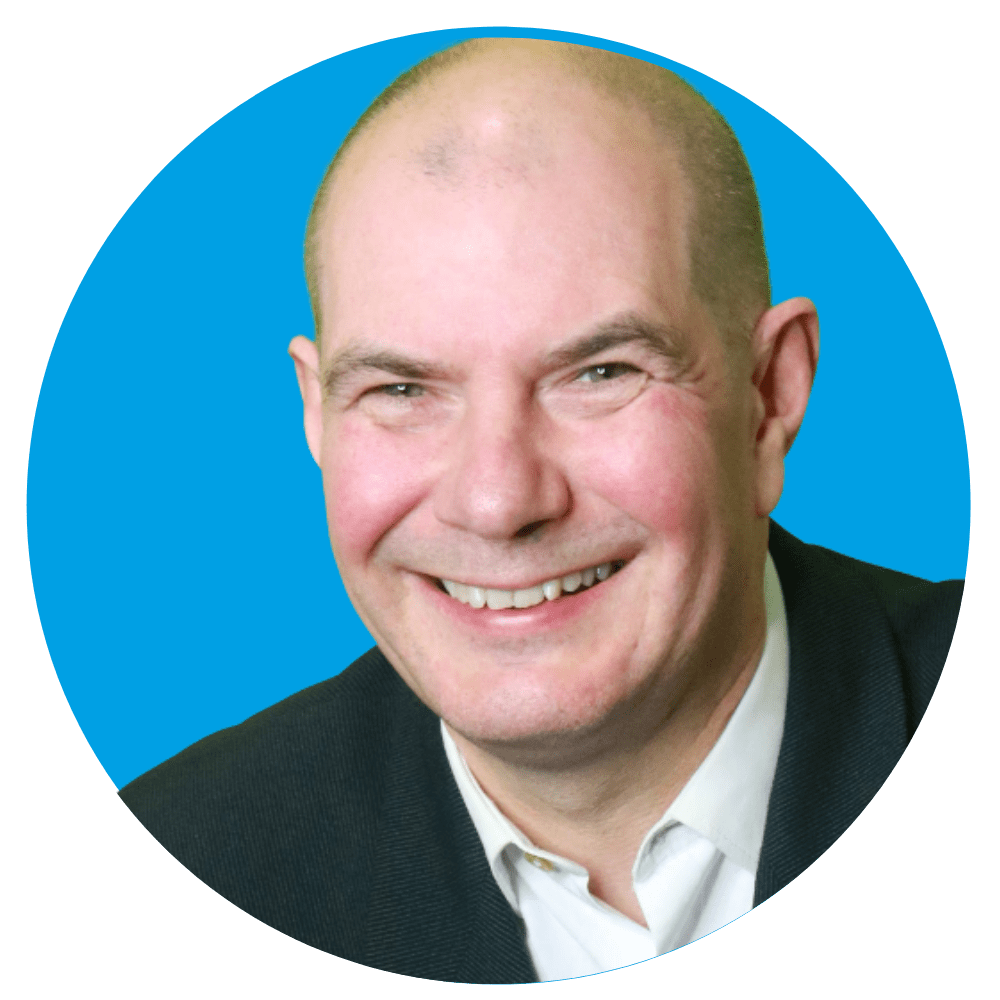 Alan Hodgkiss
Newcastle
Here at Business Doctors, we help businesses with those issues that are keeping them awake at night.
Whether you're struggling to separate yourself from your business and are firmly stuck in the owners trap, you have issues with your employees, or you want to grow your business but don't know where to start. We can help you!
Our hands-on, expert business support and guidance, together with various digital tools have in place, help you to address the issue you're facing. By working with you to develop a strategy for your business best suited to your goals.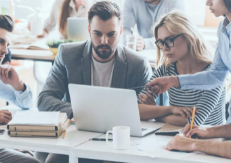 Free Business Health Check
Our health check is ideal if you're: A successful entrepreneur business owner Striving to achieve next level growth in turnover...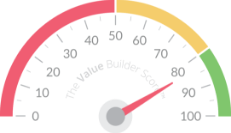 Online Value Builder Score
Find out how valuable your company is right now with our free Value Builder tool.
Join 55,000 business owners and get your score on the 8 Factors That Drive Your Company's Value, a comprehensive analysis of your score and a detailed action plan for how to improve your score on each.
Get in touch
About Alan Hodgkiss
Alan has over 30 years of retail and brand building experience, primarily within the sports and fashion arenas.  He started his business life early as a part-time sales assistant whilst studying for a Chemistry degree at Newcastle University.  Since that time, he has been involved at senior and board level with fast growing retail chains Including JD Sports and First Sports (formerly Blacks Leisure PLC.)
Initially based in the North East, Alan has experience of regional business cultures in many parts of the UK.   He has been involved with integrating acquired businesses, both operationally and strategically, throughout retail expansions.  These processes have given him invaluable experience in implementing successful change strategies.
Alan's passion for product culminated in him becoming the first buyer to follow on from the owner at JD Sports.  This allowed him to build up strategic, premium brand partnerships around the world.   Then, as buying and merchandising director at First Sport, with the chain growing to over 200 UK stores, he managed and oversaw a buying budget in excess of £100 million.
Following his corporate experience, Alan launched an independent sales agency.  This achieved a £1million turnover in the first year.  Additionally, he spent a four-year period working for Pentland Brands, as Managing Director of Red or Dead and Clerk and Teller, the latter being a start-up brand.  Alan recruited a team to design, manufacture and distribute the collection, gaining more valuable B2B experience.
Recently as the Managing Director of the fashion division of JD Sports, he undertook a complete strategic overhaul of Scotts Menswear retail and e-commerce business, turning it from break-even to a significant profit contributor. This enabled the successful acquisition and integration of the Tessuti chain, along with several more rival businesses, with a focus on people development, management systems and property consolidation.  Alan also managed both ongoing and new supplier relationships.  After over nine years his responsibilities included over 60 stores and two websites across two fascia's with £90 million turnover and 700 members of staff.
Alan, now working as a Business Doctor, uses his experience and expertise to support business owners, enabling them to achieve both vision and growth and helping them to work on the business rather than just in the business.  He enjoys sharing his extensive knowledge of one of the UK's most competitive sectors with owners who are seeking to develop and significantly grow their businesses.
In his spare time Alan enjoys spending family time with his wife, son & daughter.  He keeps active through swimming, surfing, and walking.
Call
See how Alan Hodgkiss has helped businesses just like yours
Gavin Forster Photography

Gavin Forster
Having attended a number of Alan's sessions I have to say they are very worth while and thought provoking. They make you really look deeper at your business and how to move forward with it. I can't wait to work together again in 2020
Absolute

Abbie Allis
The seminar was insightful and thought provoking. It gave me a lot of clarity and direction on what I should be focussing on in our business, and has really made me think about our future vision. Overall an inspiring yet practical talk.