Growing your business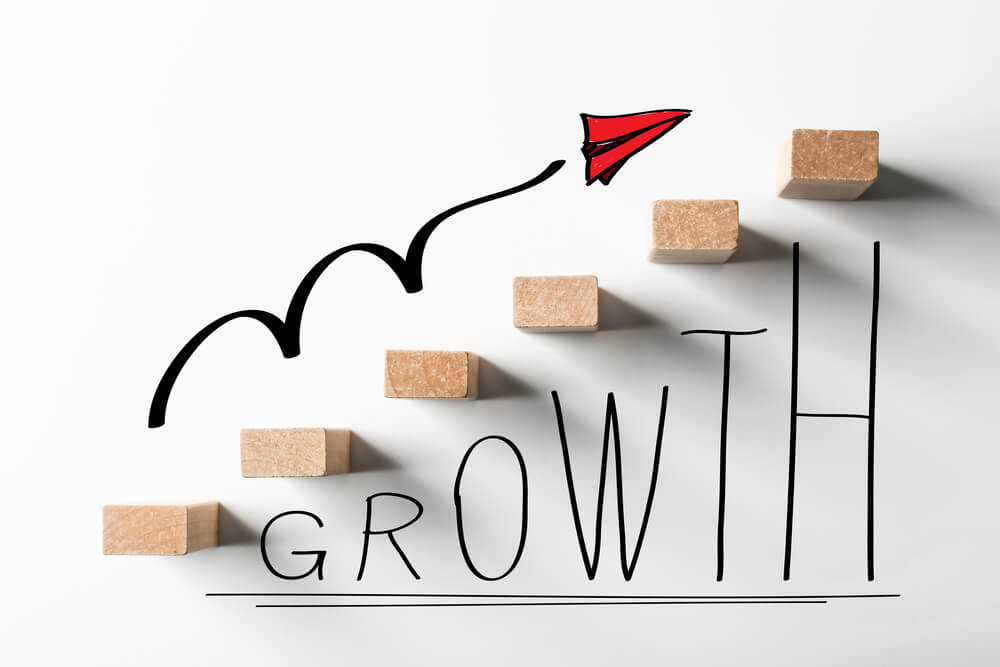 Amelia Davis-Pogson – advertising specialist from J Squared Marketing joined the session at Mamhilad Park Estate.  Amelia was able to walk attendees through the amazing analytics and information that is available on customer behaviour and how best to tap into that to secure customers Business owners want.
Human to Human
Given we are unique individuals who all feel and experience moments in our lives how do business owners target the moments that make us all human?
Concepts
Breaking down your market features.
Consider the buyer.
Decision making behind the purchasing activity.
Right activity for the results you want.
The information currently available on markets and the customers that exist within them is truly massive. Here in 2017 every business owner should be throwing away whatever marketing plan they have and starting again if they are going to maximise efficiency and results achievable from a modern dynamic approach.
It is NOT about you and YOUR business it is about YOUR audience!
Customer Profiling. Examples walked through
Just Eat with detailed analysis of the type of person they target.
Glamorgan Cricket Club with analysis of a typical supporter.
Generation Z – element of world population that born into a device age.
For more information on cutomer profiling please contact Graham on telephone 0845 163 1484.