What is your core purpose?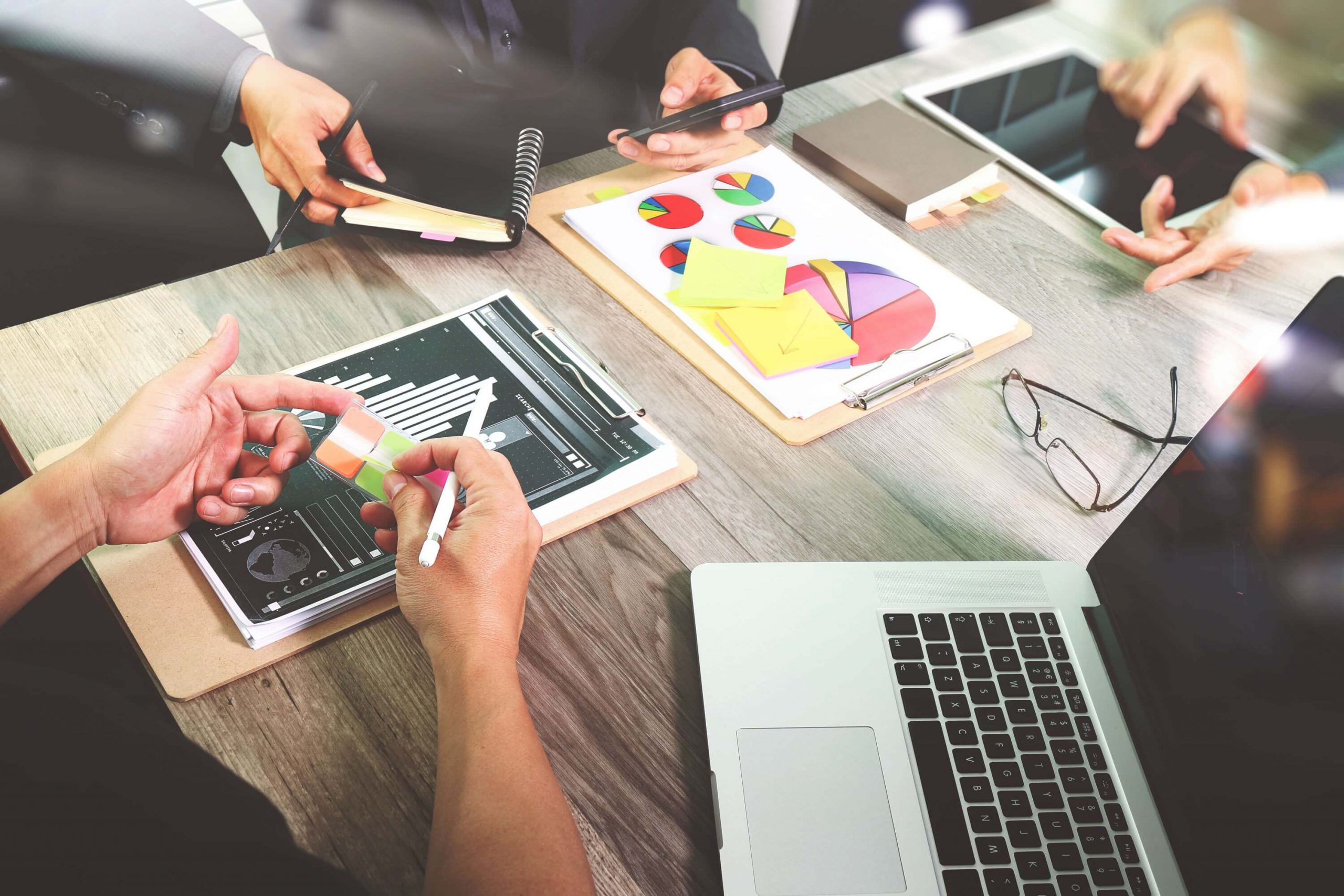 Engaging your people around a common shared purpose
Towards the end of last year, I spent time working with a number of business owners who were grappling to understand their core purpose.
We looked at their reason for being and what made them get out of bed every day to deliver for people.
In the last couple of articles, I've highlighted the need to have a strong sense of purpose to engage and unify the modern workforce.
The power of purpose
At the World Economic Forum in 2015, EY, together with Said Business School and the University of Oxford, revealed the top four findings on the power of purpose:
Company purpose goes beyond financial results. It found 87 per cent of respondents believe companies perform better over time if their purpose goes beyond profit.
Purpose-driven organisations are believed to have better results across a variety of measures. It found 89 per cent of participants said they encourage greater employee satisfaction, 85 per cent better customer advocacy, and 81 per cent higher quality products and services.
Purpose is viewed as a driver of innovation and transformation. Of those questioned, 84 per cent believe their transformation efforts would be more successful if integrated with purpose.
Purpose is being under-leveraged. Only 37 per cent of respondents said their business model and operations are well aligned with their purpose.
What exactly is purpose?
The Oxford Dictionary defines 'purpose' as:
The reason for which something is done or created or for which something exists.
Yet how often do we really take a step back and reflect on why we do what we do in our business?
Too often we focus on what we do and how we do it, but rarely do we really understand why? 'Why' takes us into the emotional needs of our people, our teams, and our customers.
'Why' helps us recognise the true value we deliver – the pain we remove for people, the fear we resolve and how we make people feel good.
Often the things that we focus on, what we make, do or sell (products and services) are not what our customers buy (utility and value).
As the management consultant and educator Peter Drucker identified as early as 1954:
If we want to know what a business is, we have to start with its purpose. And the purpose must lie outside the business itself."
 What the business thinks it produces is not of first importance…But what the customer thinks he is buying and what he considers value is decisive."
 What the customer buys and considers value is never a product. It is always utility, that is, what a product does for him.
Finding your core purpose
A clear core purpose is the glue that holds everything together. It connects your team, provides structure and gives everyone a common drive towards shared goals.
We all crave purpose in our lives.   Whatever level of work people do, it is crucial that they feel it is meaningful and worthwhile.
A strong sense of purpose can be central to our psychological well-being – keeping us fulfilled and motivated. And purpose aids the resilience needed to meet challenges.
It reminds me of the much-told story of President John F. Kennedy and the janitor:
JFK was visiting NASA headquarters for the first time in 1961. While touring the facility, he introduced himself to a janitor who was mopping the floor and asked him what he did at NASA. The janitor replied I'm helping put a man on the moon!
It's a great example of no matter how large or small someone's role, everyone can be unified by a broader purpose and understand their role in making it happen.
Start driving a strong sense of purpose through your business?
Here are some ideas on where to start:
Stay true to yourself and remind yourself of why you are doing it. Take a step back from the day-to-day business and reflect back on what drove you to set your business up in the first place.
Reach out to your best customers and ask them what it is they value most about what you do. Often the things we think are most important to our customers are not the things they value most. Once clear, we can focus our efforts accordingly.
Seek the input of the people you want to engage – your team. Ask your team to work with you to create a compelling and engaging purpose.
Bring it all to life – make it a living, breathing influence on everything you do. And remember to celebrate when people deliver on the purpose.
Connect everyone to it – the 'janitor test'. Does everyone have a clear understanding of how their role contributes to the overall purpose of the business?
Create an open and authentic culture where everyone feels able to come forward with new ideas. Hold two-way reviews on a regular basis and stay passionate about the  company's purpose.
If you would like business support in defining your purpose, get in touch. We can also look at staff engagement – and ditching the business plan to focus on your customers.