Start up or Scale up?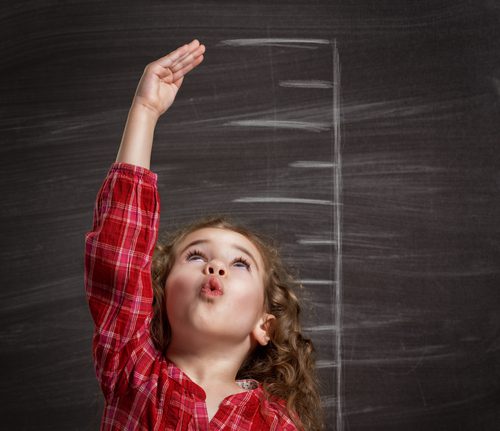 Start up or Scale up your business
As we see in the headlines news of mass redundancy due to the pandemic and more new businesses registering at Companies House, it reminds us of how easy it is to start a business, but how difficult it is to scale.
As any parent will contest, the personal skills, techniques, and disciplines you need to rear your newborn are a world away from those required for your teenager!
This article summaries some of the key differences as they relate to your business.
Start-up/Survival 
It is essential to have clear, realistic objectives from the start (how large do you want to grow?) and to be prepared for your business to take twice as long to grow as you would like it to.
Prepare to be the technician, i.e practically doing the work. The more technical the founder is, the more he /she will be integral to the success of the company.
The founder will be 'hands on' with sales and marketing, booking keeping, admin, operations, supplier negotiation and sourcing, etc. Chances are you will be unfamiliar with the business of 'running a business' and it will be tough. You will have less money, less time and more stress.
As you win your first clients and the business grows, you will need additional help. Don't be ashamed of what you don't know. It will enable you to hire specialists in areas that you do not excel and focus on areas where you can make a real difference.
As you grow the structure, is likely to be flat with no hierarchy. Your team members will play multiple roles, and although you can make a great salary, the business will ultimately depend on you.
Growth/Scaleup
The leadership skills required to run a scale up will be very different. The skills required to hire, train and mentor the team members may be alien to a technical founder. It is more about soft skills, communicating your vision to the rest of the team, leading, motivating and developing strategy .
When the business gets to 20-30 staff you will need to attract performance employees, with more structure and measurement, and it will be as if two cultures are colliding between the original team and the new recruits.
As you expand you will be more distanced from people on ground and there will be other 'layers' between you. It is easy to lose touch with what is happening on the 'shop floor'. If employees don't feel listened to, be prepared for high attrition rates. Onboarding and retention is critical.
Recruiting the right senior-level employees will play a critical role in your success and failure, whether bringing in from the outside or developing from within you will need to offer more than just high rewards and be clear on the type of person and manager you want.
More information
It may be you are new to business or already well on your way.
For challenges around raising finance, sales, marketing , staff, operations or growing to the next level, talk to us for a free consultation