Smarter Invoicing for Cash Flow Health
Business Doctors
25-01-18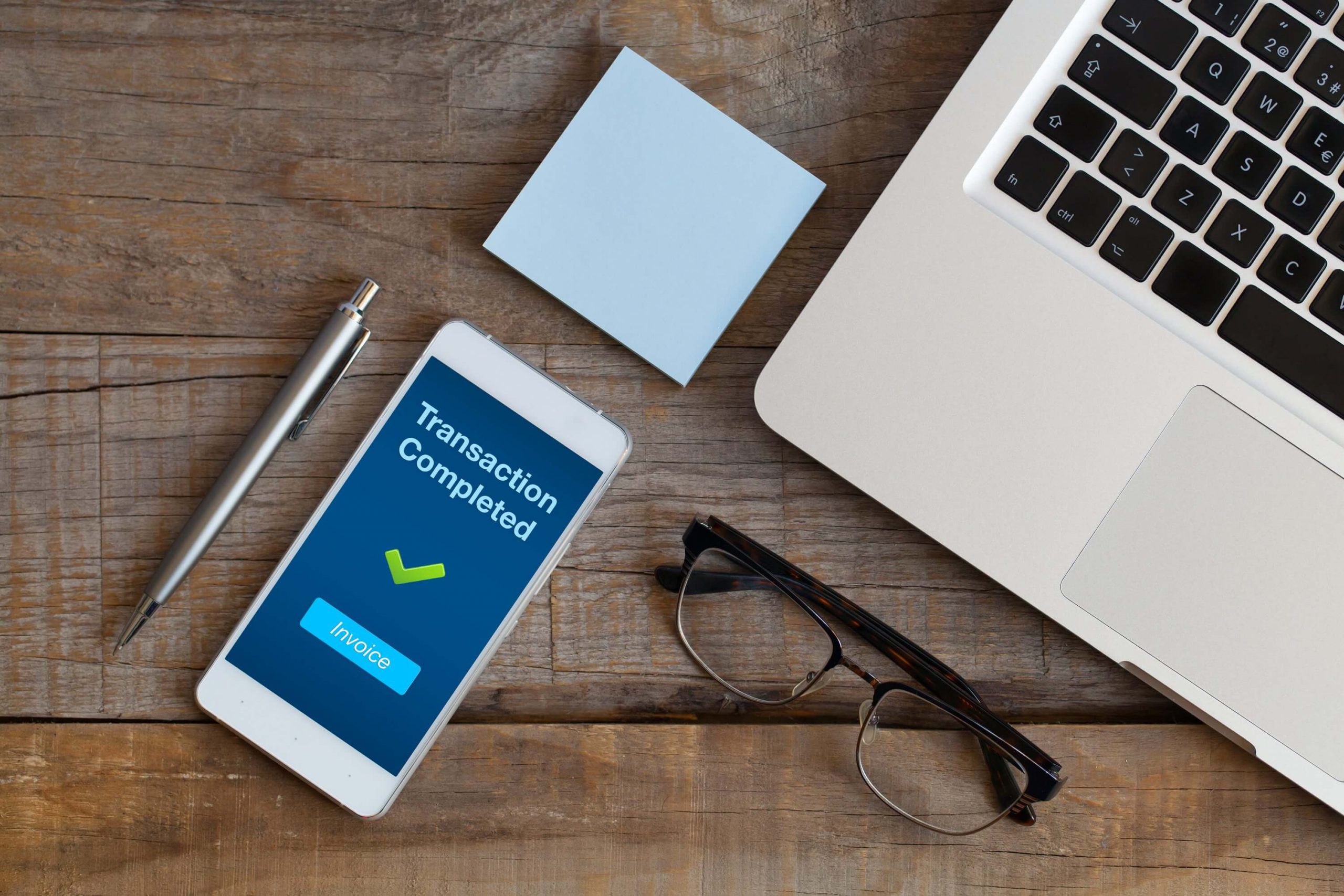 SMEs have traditionally had a hard time getting paid but taking steps to improve your invoicing process can help with your cash flow worries.
Set an invoicing schedule with your client
Before you undertake work for your client, discuss payment; this will reduce confusion and sets client expectations.  If your client operates a PO system, don't be afraid to ask for a number before, or as soon as, you begin work. Invoice as quickly as you are able, if you delay you are pushing back your pay day.
Set payment terms clearly on your invoice
30 days used to be the standard but things are changing. If you have gone above and beyond to meet the client's deadlines, then why not ask for one week? If you are incurring large third party costs for your client's, then is it reasonable for them to pay by return? Offering a 5% discount to clients who pay before the deadline can be an effective way of coming by revenue earlier than usual.
Integrate systems to ensure accurate invoicing
Project based companies can save time if your job management software is integrated with your invoicing software. This will also ensure that all chargeable time and third party costs are reflected in the invoice.
Turn the quotes your client has accepted into invoices
Your invoicing software should ideally allow you to turn quotes into invoices. This will not only save a large amount of admin time but it will also reduce queries from your client. Make sure your quotes and your invoices carry your company's branding and are aesthetically pleasing.
Chose the right invoicing software for your business
The right software means you can track your sales, who you have billed and when payment was received. Many of the billing apps let you create an invoice from your smartphone and some automatically create bills for recurring charges. Most SMEs don't need multiple reports but you will want to know which bills are past due. Let your software be persistent on your part and use any capability it may have to send reminders when necessary.
Being a SME owner can mean that you are short of time, but it's worth the effort to make sure your invoicing in set up properly. Having a process that streamlines your invoicing can drastically reduce the time that you spend collecting your hard earned cash.
For further advice on cashflow, or for a free business health check, contact Paul Shaw on 07802 724279.