Is your business GDPR compliant?
businessdoctorsadmin
16-04-18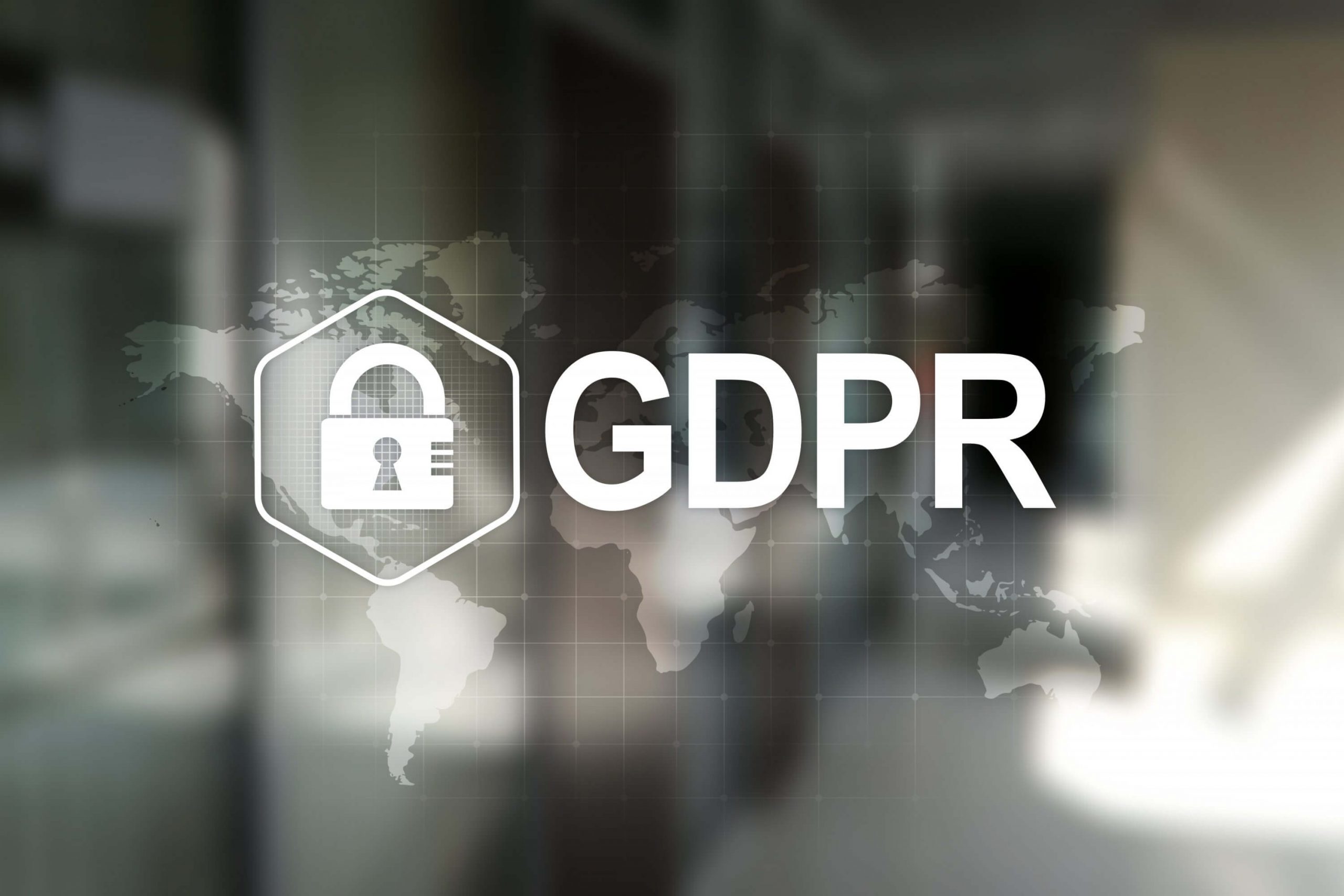 How do I check my company's compliance?
GDPR differs to DPA with increased mandatory regulations and more accountability. Every business needs to consider how the GDPR will affect them and to start planning for it now, as this is not a process that can be achieved overnight.
There are various routes to GDPR compliance,
says Kate Armstrong, GDPR Fundamentals Practitioner for Blue Shadow Growth Agency.

There is plenty of training available if you're planning to use in-house resources to implement the changes. However, be sure that the training is delivered by a reputable and accredited provider and offers a full and detailed overview of how to bring your organisation up to speed. There are plenty of providers that are offering GDPR training that only covers the issue of consent in marketing, for example; such training isn't going to be of much value if you still need to fathom out compliance implications with regards to your staff, systems and procedures. Expect to pay good money for quality training that you can take back to the office and turn theory into practice.
Another good option for SMEs is to ask an external consultant to audit your organisation, resulting in a list of recommendations that you need to meet to reach the standards required by GDPR. Depending on the size of your organisation and level of internal resources, this could be an economical alternative to training, as a good auditor will talk you through his or her findings, which will ensure that you (and key staff in your organisation) understand GDPR in direct relation to the organisation. Depending on the outcome of the audit, you can then decide whether you're going to implement the recommendations in-house or outsource them to a reliable GDPR practitioner, while you continue to focus on your core business. The important thing to be aware of it, Kate concluded, to seek advice from a reputable source sooner rather than later and to plan your route to compliance.
Blue Shadow Growth Agency is GDPR Fundamentals accredited and Kate Armstrong is registered as a GDPR Fundamentals Practitioner, which means that she is recognised as a specialist in helping SMEs become GDPR compliant.
Business Doctors will be delivering a mix of half and full day workshops and 2 hour GDPR seminars across the county over the next few months in association with our partners. Please keep an eye on Business Doctors events website for an event near you.
If you are looking to grow your business, Business Doctors Cumbria offer a free business health check where we can help you to set a clear vision to understand the steps you need to take to fulfil your aspirations.
Contact Peter Fleming 0845 163 1490 or 07966 686112 or email peterfleming@businessdoctors.co.uk