How to Turn Customer Satisfaction into Happiness
Business Doctors
15-02-21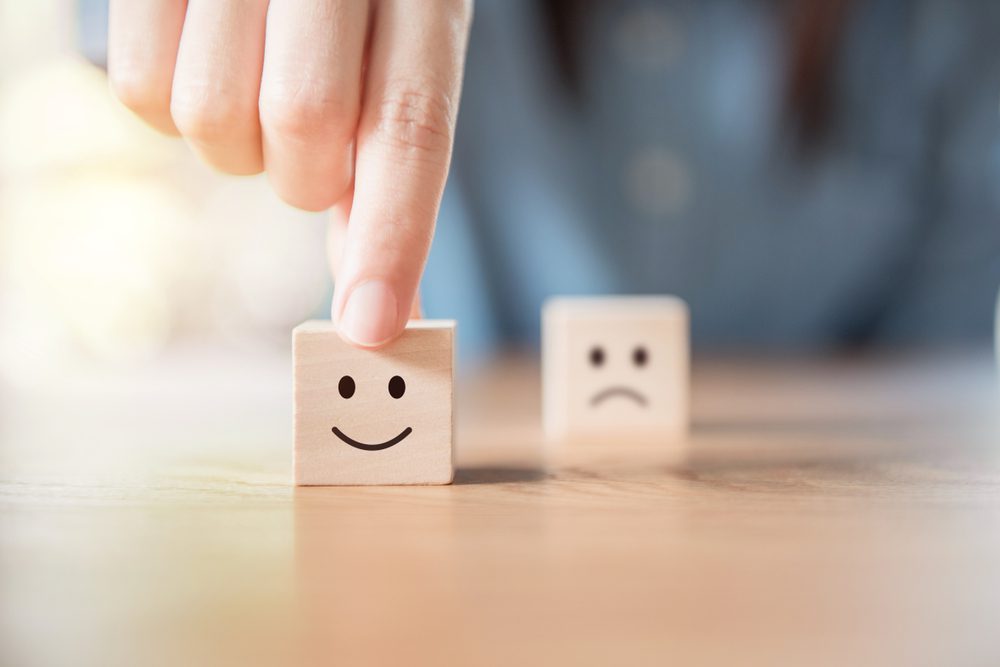 Customer happiness is a step up from customer satisfaction.
So, how do you reach the next level?
1. Personalise your customers experience
Speaking directly to each of your customers is a simple way to make them feel appreciated! People feel more valued when a company takes the time to address them individually rather than as a whole.
2. Reward returning customers
Everyone appreciates having their loyalty acknowledged. Businesses can show their appreciation towards returning customers by offering rewards such as free gifts, vouchers and discounts. Small gestures like this go a long way!
3. Keep up with your social media pages
People often look to Facebook to get in touch with company's, especially if they've come across a business via their friends' recommendations on the site. Apart from missing messages from potential customers, failing to regularly update and share on social media can lead to the assumption that the business isn't currently active.
4. Respond promptly to customers
Nothing screams a company doesn't value their customers more than delayed responses to their queries and complaints. Always make time in the working day to keep on top of enquiries or grievances. If a consumer is unhappy, make sure you go the extra mile to ensure the situation is resolved quickly!
5. Keep your promises
Failing to follow through with your promises leads to dissatisfaction and losing loyal customers. If you can't guarantee next day delivery for example, don't tell your customers you can! False promises undermine you and your business, leading to a poor reputation.
And finally…
To keep customers satisfied, a business can simply keep up with the expected. To make their customers happy, a business operate by a philosophy of personal touch and gratitude. The customers are the most important people to a business. Company's must go the extra mile to make them feel valued and appreciated – it'll be worth its weight in gold!
More information
If you would like more information about how we can help your business, get in touch