Don't ignore the workplace pension
businessdoctorsadmin
08-02-16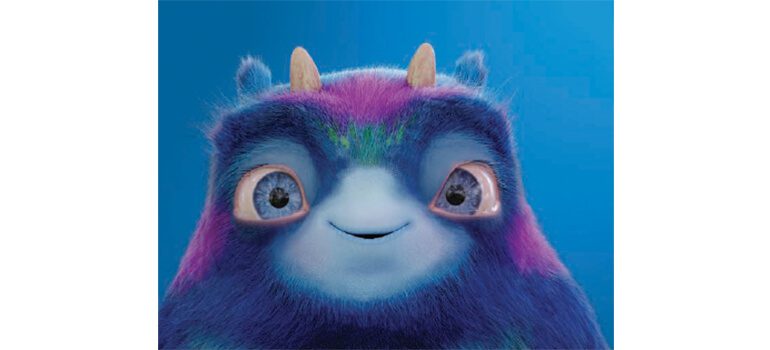 While automatic enrolment into workplace pensions has been rolling out across the UK since 2012, it is only now that 1.8 million small and micro employers are being required to take action to help their staff to save for later life.
In a phased process over the next 3 years, every employer will have to enrol their eligible staff into a pension scheme by law.
Everyone needs to know that they are entitled to a workplace pension and all employers to understand their legal responsibility to their staff, but also to feel more positive about engaging with workplace pensions.
This government is committed to providing security for working people at every stage of their lives, and that includes giving people the chance to plan for a financially secure retirement. Automatic enrolment is a big part of that.
Since 2012, more than 5.4 million workers have been automatically enrolled into a workplace pension by almost 61,000 employers. By the time the process is complete in 2018, it is estimated that around 9 million workers will either be newly saving or saving more into a workplace pension thanks to the policy.
Automatic enrolment has already fundamentally changed the way society approaches saving into workplace pensions. Instead of opting in, as was the case in the past, all qualifying employees of large and medium-sized firms are now automatically enrolled by their employer provided they are over the age of 22 and earn more than £10,000 a year.
This means that, as well as paying in themselves; their employer also makes a contribution to their financial future.
A new character was introduced to Britains television screens with the launch of a campaign which aims to change the country's perception of pensions in the workplace, read more about the campaign here.
Business Doctors can take away the strain of auto enrolement, by providing cost-effective, hassle-free, expert advice. Not only do we help you implement your scheme, but we provide ongoing support to help keep you compliant. With our backing throughout the auto enrolment process, together with our scheme providers we can negotiate the most appropriate pension scheme for you. Contact your local Business Doctor for more information.
Find out more about workplace pensions www.workplacepensions.gov.uk