Business Doctors makes its first move into mainland Europe
businessdoctorsadmin
15-05-17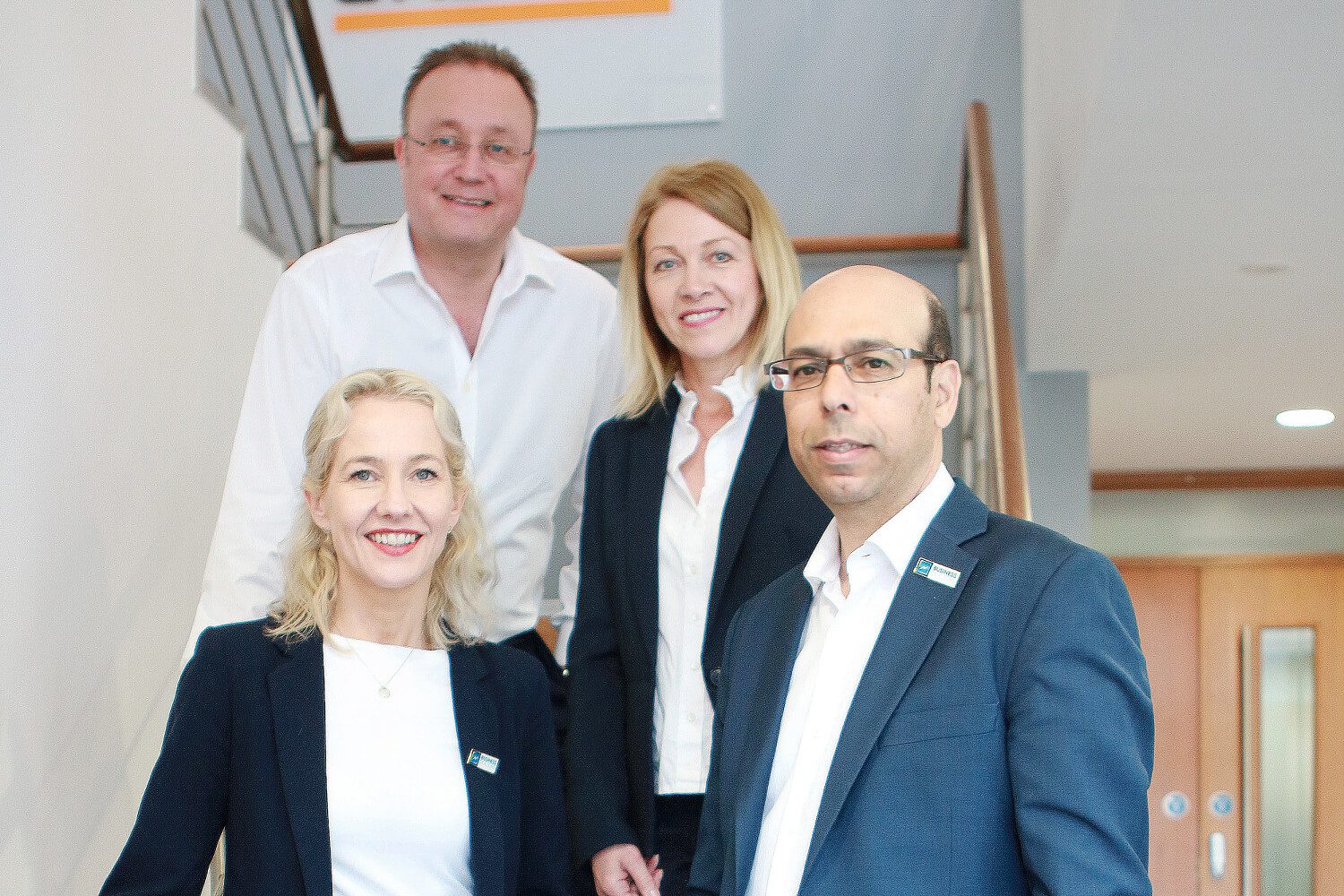 The new venture will be headed up by former financial director Aslam Bakkali.
Aslam is well placed to support the Belgian capital region's growing number of SMEs and start ups, with 30 years finance, sales, marketing and strategic business experience behind him.
Throughout three decades in industry, Aslam has worked up to FD level for the subsidiaries of many multinationals, including Colgate-Palmolive, Orangina Schweppes, Sun Micro Systems and Nielsen Company.
Rod Davies, co-founder Business Doctors, said: "When we met Aslam, we knew right away that we had found our perfect advocate in Belgium.
"His business background has equipped him with a special blend of bluechip expertise with an appreciation of the reality of working in an SME. We know he has an enormous amount to offer Brussels' start up and SME community."
Aslam said: "When I discovered Business Doctors, I found a perfect fit for my skills and experience and was delighted that they felt the same way too.
"I am very much looking forward to launching their first office in mainland Europe and bringing their unique brand of jargon-free, hands on SME support to Brussels and beyond."
Since humble beginnings above a Cheshire takeaway in 2004, franchisors Rod Davies and Matt Levington were set on building a global brand: the go to company for SME consultancy services.
With over 30 Business Doctors territories now operating around the UK, the ambitious pair took their first steps beyond British soil when they launched in South Africa in May 2014. Today, Business Doctors' territories are up and running in eight regions of the country, including Johannesburg, its largest and wealthiest city.
In 2016, Business Doctors launched in India, Malta and Republic of Ireland.
Aslam can be contacted on 0478.55.80.06 or email.