A business owner and just become a grandparent?
businessdoctorsadmin
21-11-18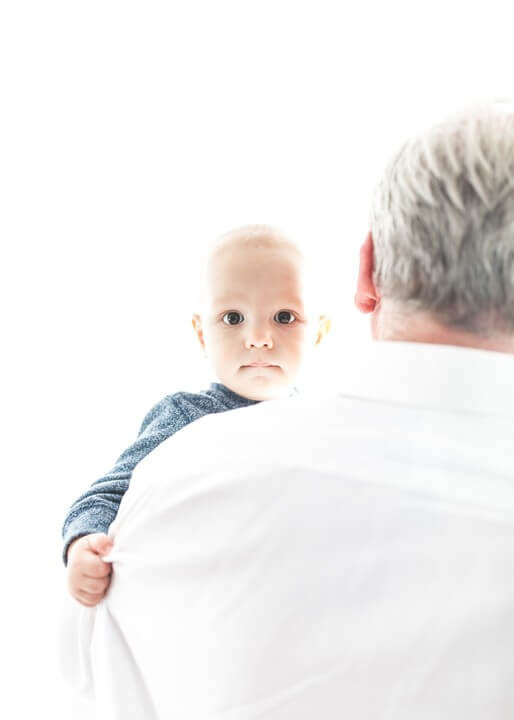 A new grandparent…what next?
If you have just become a grandparent, you will be excited by the development. Probably you would like to spend time with your grandchild and enjoy your later life. So why not? You now have an excuse to do something different that has a purpose, but what do you do with the business? So it does not take up so much of your time.
Time to exit?
The key factor for an exit to be achieved, is the business must be able to trade without the owner being instrumental in the running of it. The introduction of a manager either by upskilling one of the existing members of staff, recruiting externally or beginning to pass the business on to another family member is the most common way of starting to release the owner from being the hub of everything. Having a manager starts to give options, either for the manager to manage for a new owner or for the manager to execute a management buy-out
No matter how you decide to sell the business, getting the best price for your business is the priority. Depending upon how much needs doing to gain the best price, it can take up to 5 years to prepare a business for sale, find a buyer, do the due diligence and work a handover period of say one or two years. The owner must be flexible to achieve the best price as all buyers are different. However, in addition to the owner not being central to all activities, it has been shown that there are several other drivers which significantly impact upon the price.
Business value drivers
Are the accounts independently audited and therefore transparent?
The growth potential i.e. how easy is to scale the business
What the risks are if a key staff member, supplier or client was removed
The cash flow
If revenues are reoccurring or do they keep having to be secured
Is the product or service sufficiently differentiated so it has a defined market
The customer satisfaction level
Getting the business to a position where it is an attractive proposition and deciding the arrangements for the transition to a manager, and then the new owner will take time.
If you would like more information about our on the job training, get in touch. Or, you can find your local Business Doctor here.