What can Welsh Businesses do to stay ahead of the Tech Curve?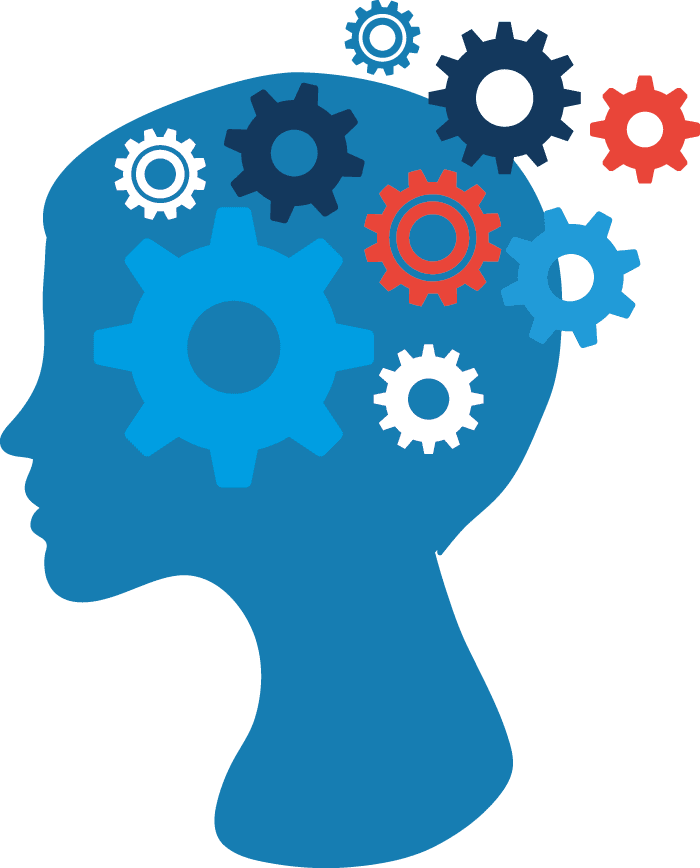 The biggest thing to hit the SME world in the last 2 decades has been the march of digital technology.
Information is readily available on demographics, income, wealth, habits and behaviour patterns as never before. This presents the perfect opportunity to be far more efficient and effective at connecting with current and future target customer. Whatever business you are in Business Development needs to be fully reviewd and a NEW plan put in place.
The millennial generation has grown up with devices and when they want something they will find it at the press of the button. Those Business Owners that have embraced this revolution are winning orders 24/7 365 days of the year and we are seeing different types of business grow exponentially as a result of more targeted marketing and the ability to place orders online.
Customer service and delivering on promises is essential – you need your customers to stay with you but also endorese and recommend their experienc eof dealing with you. One mistake in this new world and your brand can be hammered! 
There are clearly constant risks that need to be mitigated from cyber crime, loss of data, compromise of payment records and compliance with changing legislation. General Data Protection Regulation – GDPR being the massive element ove rthe next 12 months.
An all singing and dancing website is a must! in this new age.
It is and will be your shop window of the future and we all know if the window dressing is poor no one walks in. Investing and I emphasise investing in a digital strategy for your business is essential with clear plans to audit and review annually at least. Those businesses that embrace technology in all its facets will be significantly more successful than those that sit on their hands. Having an independent audit of where your business sits each year is the best way in my view to stay ahead of the game.