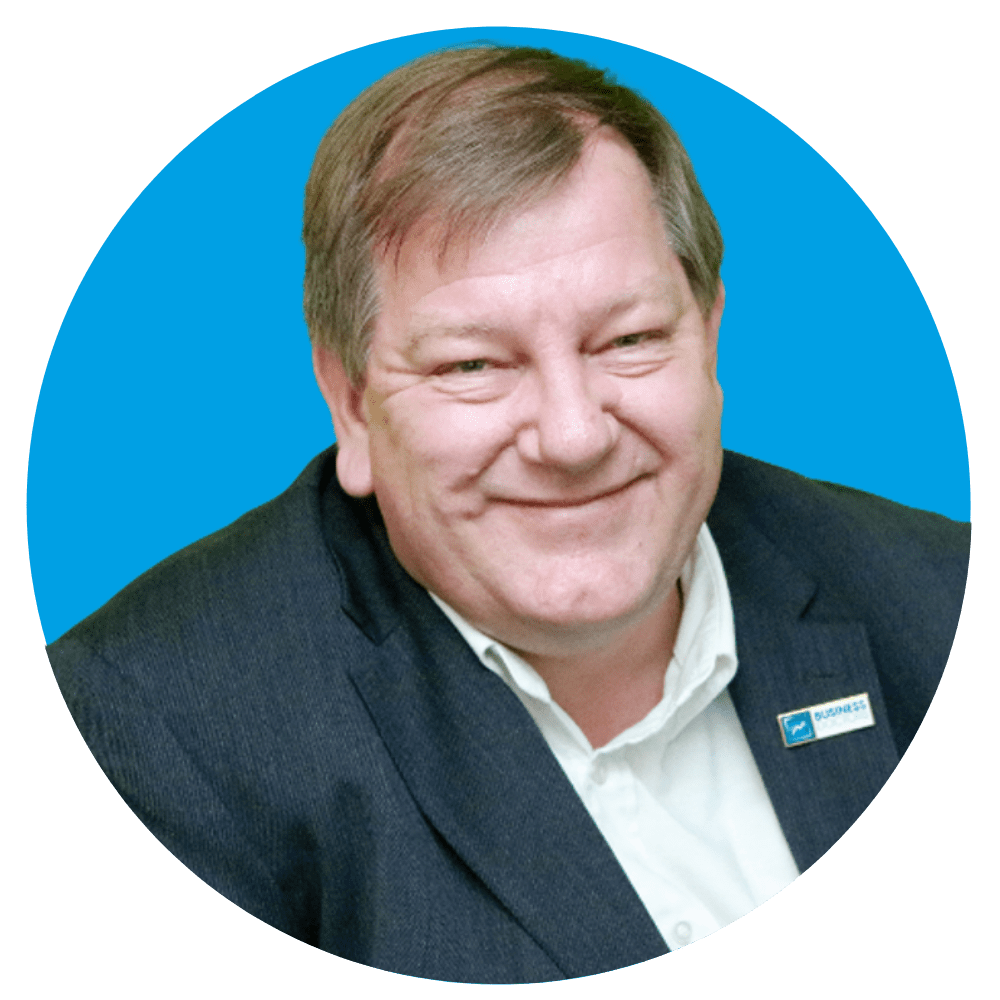 David O'Brien
Lincolnshire and Rutland
Here at Business Doctors, we help businesses with those issues that are keeping them awake at night.
Whether you're struggling to separate yourself from your business and are firmly stuck in the owners trap, you have issues with your employees, or you want to grow your business but don't know where to start. We can help you!
Our hands-on, expert business support and guidance, together with various digital tools have in place, help you to address the issue you're facing. By working with you to develop a strategy for your business best suited to your goals.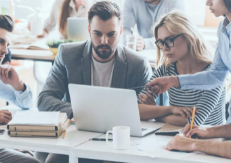 Free Business Health Check
Our health check is ideal if you're: A successful entrepreneur business owner Striving to achieve next level growth in turnover...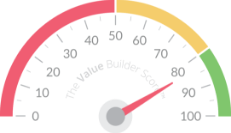 Online Value Builder Score
Find out how valuable your company is right now with our free Value Builder tool.
Join 55,000 business owners and get your score on the 8 Factors That Drive Your Company's Value, a comprehensive analysis of your score and a detailed action plan for how to improve your score on each.
About David O'Brien
David O'Brien joined Business Doctors with a strong background in operations, learning and development and people management. He was attracted to Business Doctors because they work with SMEs in a highly practical way, getting under the skin of businesses, working alongside owners to achieve growth.
David believes the road to Brexit and beyond is going to be a bumpy one for many Lincolnshire and Rutland businesses, particularly in the agricultural, manufacturing and retail sectors. He believes that small and medium sized businesses need to be planning for uncertainty, making sure they are robust and focused on what they want to achieve.
Having spent the last 17 years in a variety of positions in healthcare technology, I have always found myself in roles where I either set up something new or support others to succeed. My strengths and motivations lie in helping and advising people to be the best they can be in business."
With previous experience which includes launching new products and leading a national team of 100 people, David's expertise is broad and additionally covers business strategy, sales, change management and project management. He believes that all businesses, whatever their size or sector, experience similar issues and barriers to growth.
"People who set up a company usually do so because they are great at doing something or because they have a passion for it whether it be, for example, hairdressing, photography or selling health products. Very few people start a business because they are good at business. This means that virtually every company reaches a stumbling block where growth stagnates and the way forward seems unclear. They may wish to sell the business or grow by 50% or simply attain a fulfilling work/life balance. Whatever their vision it is at this point that I can help small and medium sized businesses articulate their vision and create a practical road map for the following two to five years.
Call
See how David O'Brien has helped businesses just like yours
Lulu Gillings
I asked David to come and see me with regards to my business, as I am passionate about what I do, but not so business minded. He was very informative, without being complicated, which I was able to understand. David kept it simple and non scary. He has a lot of knowledge about all aspects of running a business. David was very encouraging and has already helped me step out of my comfort zone and grow a little bit more as a person, which I am very grateful for. He goes the extra mile and I know he gets a lot of satisfaction, knowing he has helped others. I would highly recommend him for any business large or small who is looking at developing all aspects of their business. Thank you so much David.